Planning a photo safari in Africa? Based on my knowledge and experience as a photographer, responsible traveler, and wildlife enthusiast, I share 7 essential tips that help you plan and prepare a photo-focused safari trip, where it's all about capturing beautiful and high-quality images of your safari adventure and wildlife sightings.
If you have been on an African safari before, you will be aware of the conflict that can occur when traveling with people with different interests. For people with a special interest in (learning) wildlife photography in Africa, I would recommend looking into a photography safari trip, rather than a regular safari. I wrote an article about the difference between a photo safari and a regular safari.
What is a photo safari?
On a photo safari all circumstances that can be influenced, are created in a way to get the best out of your photography. It's all about going to the right place at the right times, in different lights, getting the best position to photograph from the right (and different) angles, and spending more time at one sighting to observe and get that perfect shot. The more time you spend with the animals, who are telling their story, the better your photos. On a photographic journey, you will not be rushing to tick off the 'Big 5' game animals. You will also be out during the 'magic golden hours' around sunset and sunrise.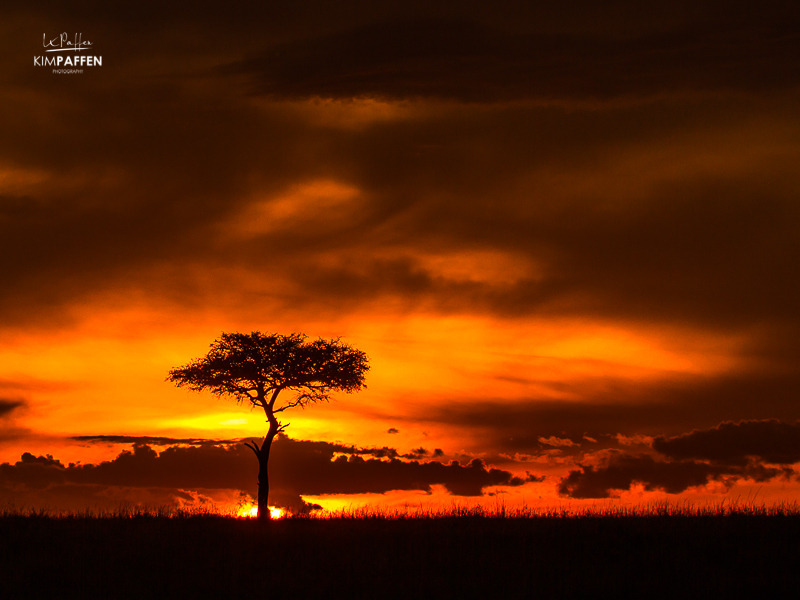 Apart from that, you will learn from a professional photographer who helps to improve your photography skills. If you are traveling in a group, you can also learn from other wildlife photography enthusiasts. Another plus of photography safaris is that many game drive vehicles are designed and configured specifically for wildlife photography with more space to maneuver.
Joining a photo safari doesn't mean you have to be an experienced photographer. On most photography trips it doesn't matter if you're a beginner, intermediate or professional photographer. Having an interest in photography is the basis of what you need for most of these photo trips.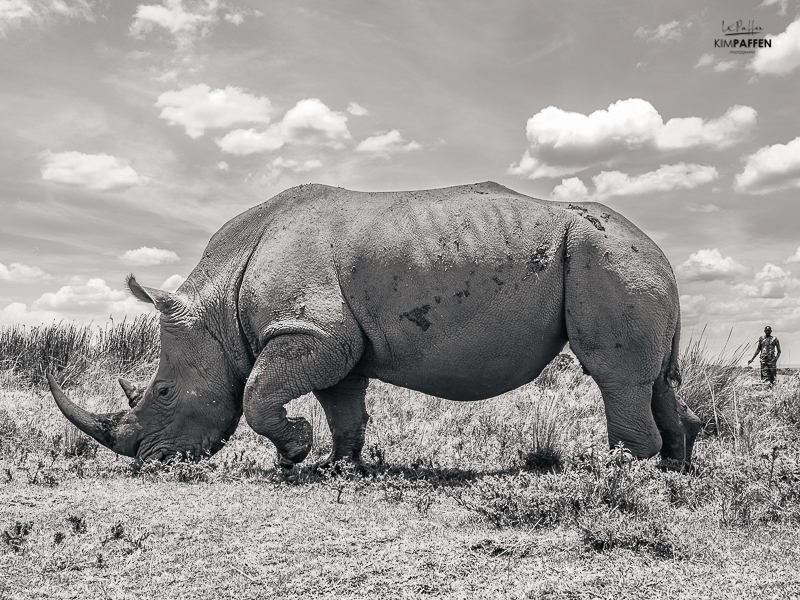 Planning a photo safari group tour or private tour
Whether you love to travel in a group or with a private company, there are always a few important things to consider before you book your trip. If you have never been to Africa, I wouldn't recommend planning your safari trip on your own. Feel free to reach out for advice to help you create a personalized travel plan, or to join me on one of my upcoming photo safari tours.
Now you know what to expect from a photographic safari in Africa, it's time to dig into the most important things to know and consider for planning and preparing your photo-focused safari. Here are my 7 valuable tips for planning your African photography safari.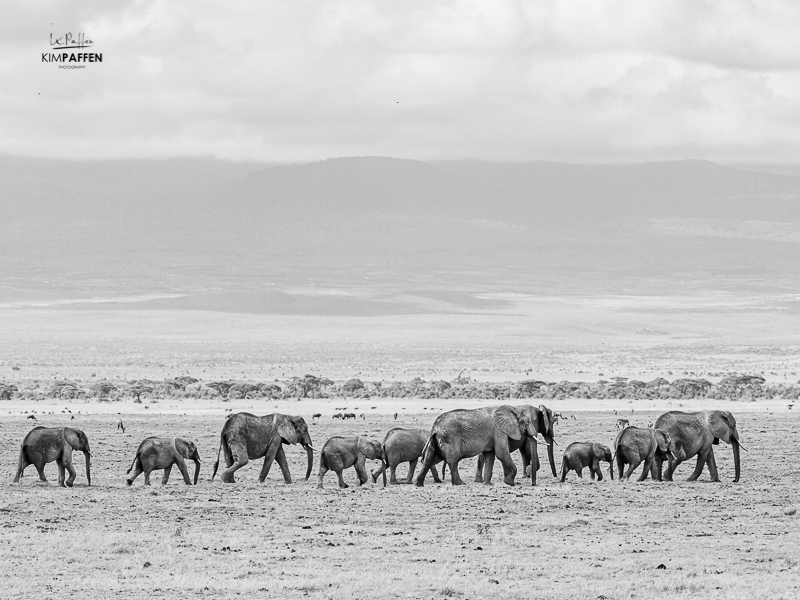 1. Create an overview of your wishes
As a traveler, you are the only one that can decide what's important to you, and how you want to spend your money.
To make that clear, you need to do research and create an overview of your wishes. From there, you can start making choices. Consider which aspects are most essential for you. Keep in mind that every aspect can influence the price.
You can make a start by answering the following questions:
Where do I want to go? (Country, safari destinations, number of places)
When do I want to go? (high-, low-, rain-, dry-season)
Do I like to travel in a group or private?
What's my budget?
What accommodation can I afford (Budget, comfort, luxury)
How long will I be traveling?
Do I want to organize it all by myself or book an organized trip?
What would I like to see and do?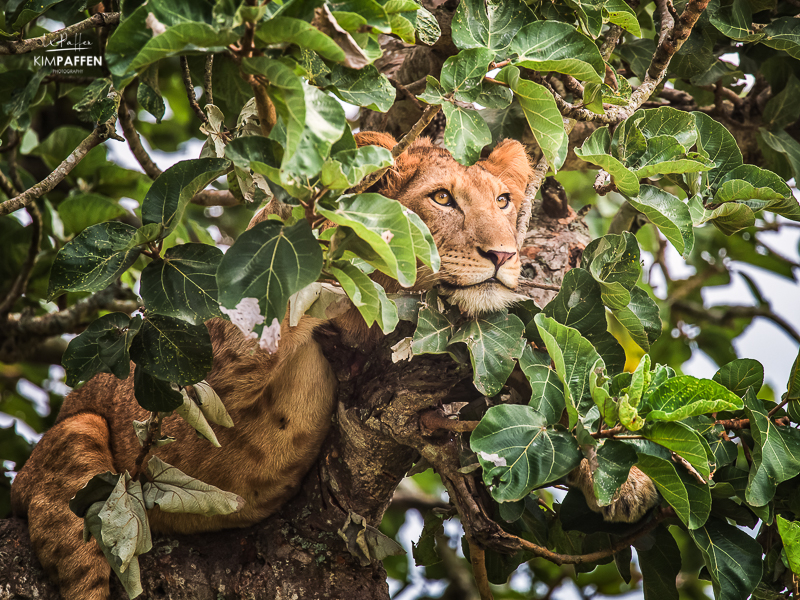 2. Choose the right time to travel
As you might know, Africa has a wet and dry season and offers variations of climates and weather in different countries and areas. The dry season in Africa is the most popular as well as the most crowded season. The best advantage of traveling in the dry season is that animals are frequently found around water pools because of the scarcity of water. In the dry season, the temperatures are high and landscapes are usually dry.
However, some photographers find the wet season in Africa the best time to photograph because of the dramatic skies, green scenery, better light (because of clouds), and less dust. This is also a great period for capturing newborns.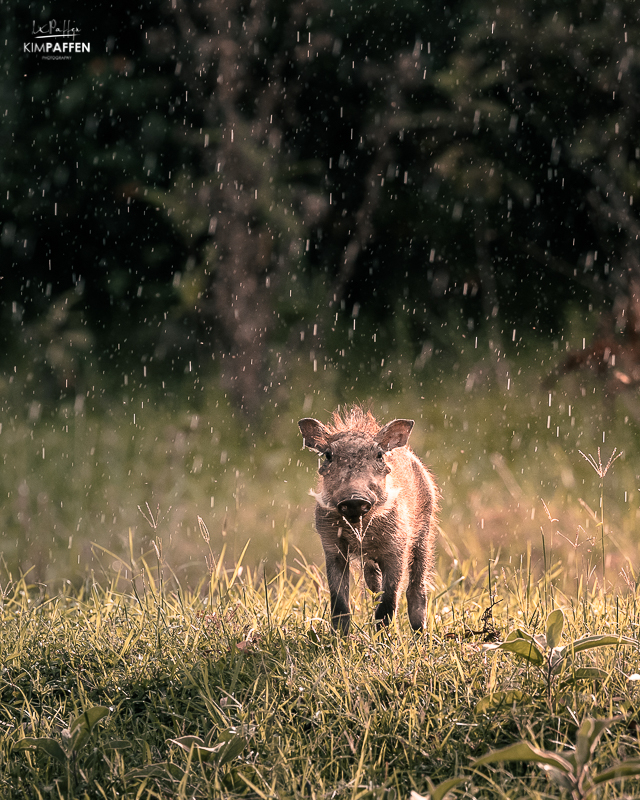 I've traveled to Africa in both seasons and in different months. I always try to go in the shoulder seasons, in between dry and wet seasons. Choosing the best time to travel also depends on your personal wishes, budget, and safari destination. Kenya is for example an all-year-round safari destination, while other countries, for example, Uganda, are harder to travel during certain times of the year because of heavy rains.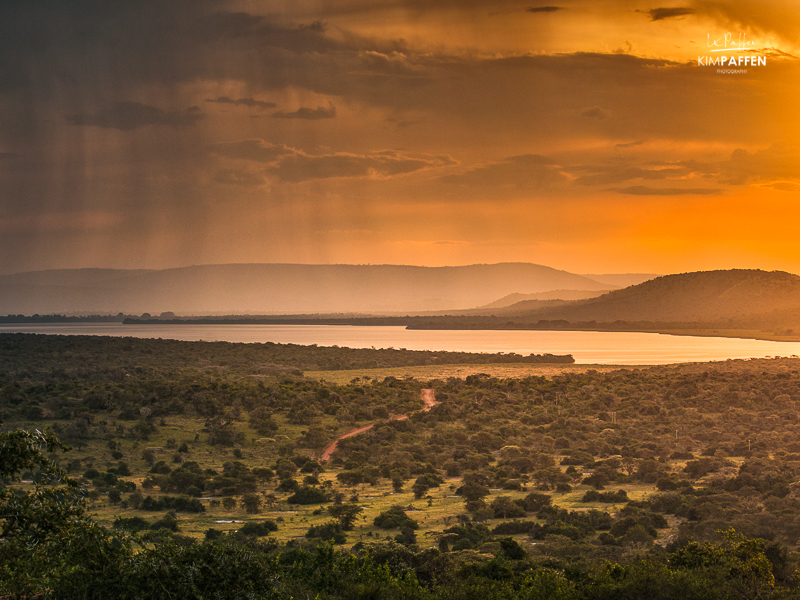 3. Choose a reliable and qualified photo safari operator
After you defined your wishes, it's time to select the right tour operator or organization to travel with and choose destinations and accommodations to stay in. I always attach great importance to organizations with a focus on conservation efforts, sustainability, and responsible travel choices. I personally do my best to select and collaborate with local organizations and try to look for unique, more private experiences, where they also give back to nature and the surrounding communities.
Do your research to ensure that your trip will meet, or even exceed your expectations.  Always search for valuable reviews, ask specific questions in advance to know what to expect to check the reliability, and follow your gut. If you are planning your first African safari trip, feel free to contact me for help.
Good photography focussed safari companies will offer a 4x4 vehicle with enough space inside, large windows, and a pop-up roof. The luxury photographic companies usually offer a specially-equipped photographic vehicle with sliding gimbals, removable doors, and photography equipment to borrow. Some companies also have the permission to enter National Parks and Game Reserves after opening hours, which is great for an evening game drive or night photography.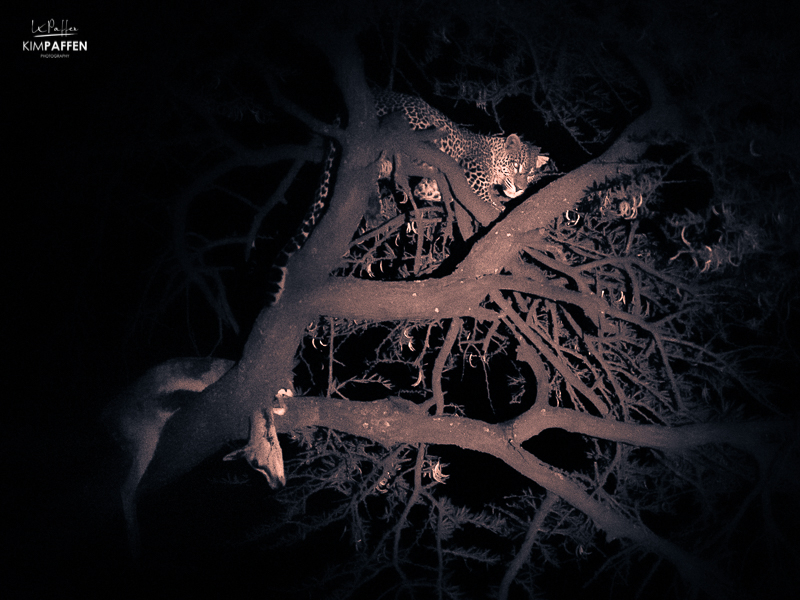 4. Find a guide with an eye for photography
Normally you cannot choose your guide for your safari, but by doing detailed research, like searching for reviews and references, you can increase your chances of finding a guide with an eye for photography.
Guides with an interest and eye for photography will understand how to get you in the right position for a perfect shot. They will anticipate the lights and movements of the animals, and they will always find the best positioning for the vehicle. To get the best out of your photography, your guide has to be committed to leaving in the early morning and staying out for a longer amount of time than on a regular game drive.
Use your guide's knowledge to capture the best photos. Local guides perfectly know the animal's habits, territories, and behavior. Tell your guide what's important for you and what kind of photos you would like to capture. Take advantage of their knowledge and advice!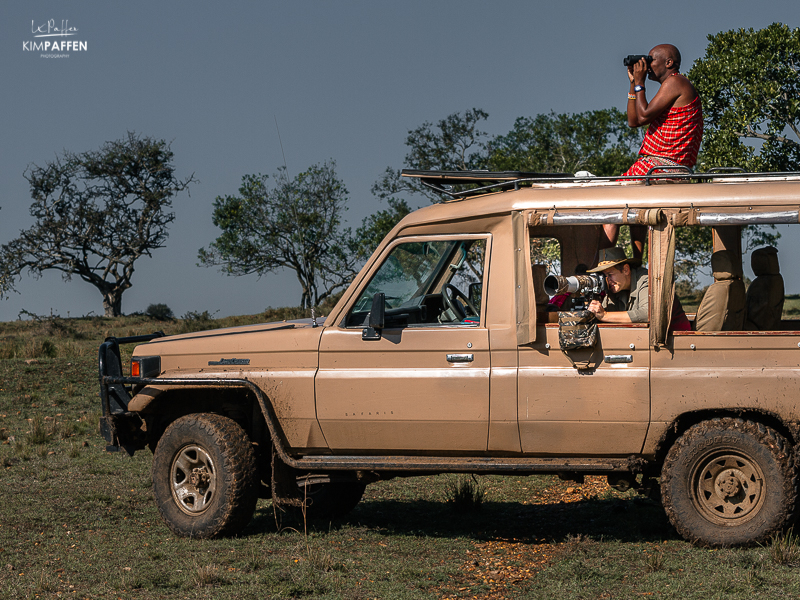 Maasai Guides with an eye for photography and the right photography gear
5. The right photography gear for a photo safari
If you are an advanced photographer, I would definitely recommend bringing one, or preferably two, DSLR (Digital Single Lens Reflex) cameras with exchangeable lenses.
With two cameras (bodies) and different lenses, you can easily switch cameras. For example, when wildlife comes closer, or you want to capture an animal in different contexts, like a wide shot to capture wildlife in its environment and close-ups. In the worst case, when anything happens to one camera, you have a second to continue photographing.
Zoom lens and wide-angle lens
The best zoom lenses for wildlife photography are in the range of 200-600 mm. Zoom lenses with a focal length of 300+ mm are great for capturing wild animals or birds, while more wide-angled lenses are great to capture the beautiful environment or stunning African sunsets. For a crop camera, a zoom lens of 300mm should be ideal. If you're using a full-frame camera, I would suggest a lens that can reach 400mm zoom. If you are a keen birder, then the more zoom your lens has, the better. For example, 600mm is perfect for bird photography.
Keep in mind that Africa's wildlife is most active in the early morning and late evening, which means the lights can be challenging. For that reason, it will be better to bring lenses with larger apertures (f/2.8) and to use a camera that can increase the ISO without getting too much noise in your photo.
Other photography accessories
Apart from the camera and lenses, it's advisable to bring photography accessories like an external hard drive to secure your photos, plenty of memory cards, extra batteries, cleaning wipes, a charger, a camera bag, and a rain cover. To provide stability for your camera, you can also bring a beanbag, monopod, and/or tripod on safari.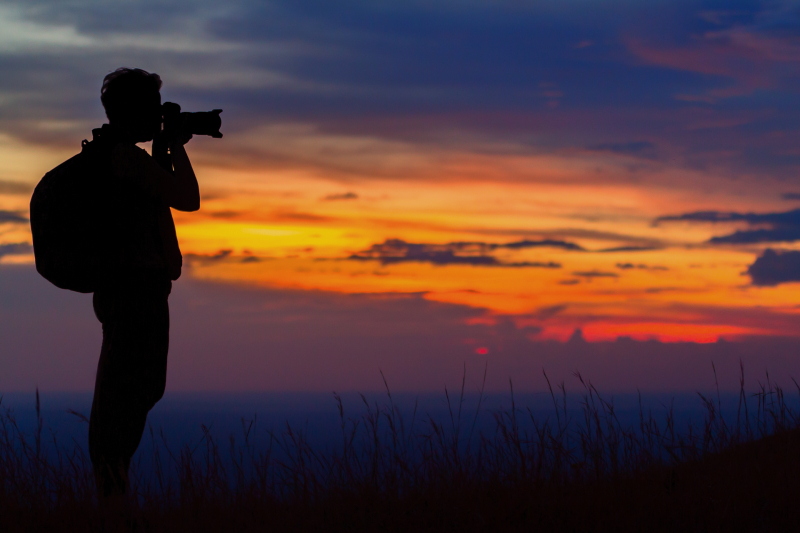 Here, I carry a 16-35mm wide-angle lens for landscape photography as part of my photography gear
6. Know your camera
Having the most expensive camera doesn't mean you'll shoot the best images because whatever camera you bring, it's extremely important to know how to use it. You will be disappointed if you invested a lot of money in camera gear and your pictures are too dark or blurry.
To practice and learn how to use your camera, you can read the instruction manual, watch some tutorials on YouTube, and most importantly practice with different settings and conditions before you're going on a photo safari to Africa. Practice on your dog, take photos in a park or forest, and do whatever you can to get more familiar with your camera and its features. It's essential to understand the different settings to adjust to different conditions.
If you don't have the time, motivation, skills, or if there's any other reason why it's not possible to learn how to make good photos, please save your money and enjoy the experience. You can try to take photos with your smartphone or a compact (zoom) camera because nowadays, the cameras on smartphones and compact cameras are pretty good. The most important thing is that you have an interest in (learning) photography.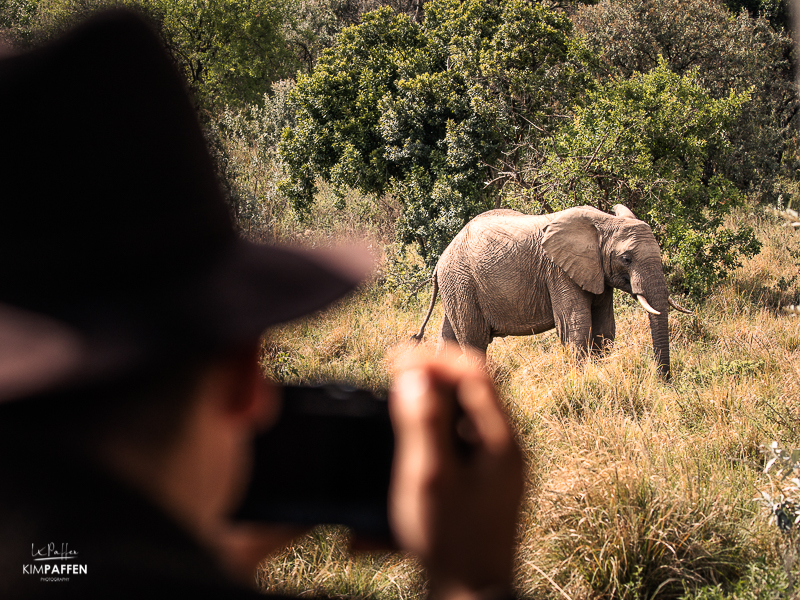 Know your camera or learn how to use it on a photo safari
7. Make a suitable itinerary
Photographic safaris often manage a slow and sustainable travel approach to spend enough time at the right places at the right times. The less time you spend in transit, the more time you'll have for spending on your destination, being in the moment, and encountering and capturing incredible wildlife. On regular safaris, you usually visit more destinations, which means more time in transit. Another big advantage of slow travel is minimizing your impact on the environment and maximizing your appreciation and connection with the local community and their environment. I would always recommend spending at least three nights at each safari accommodation.
For photography, it's extremely important to have time and patience. Wildlife is unpredictable and not always active.
When planning your trip, find a good balance between the number of destinations and the time you want to spend photographing wildlife on game drives.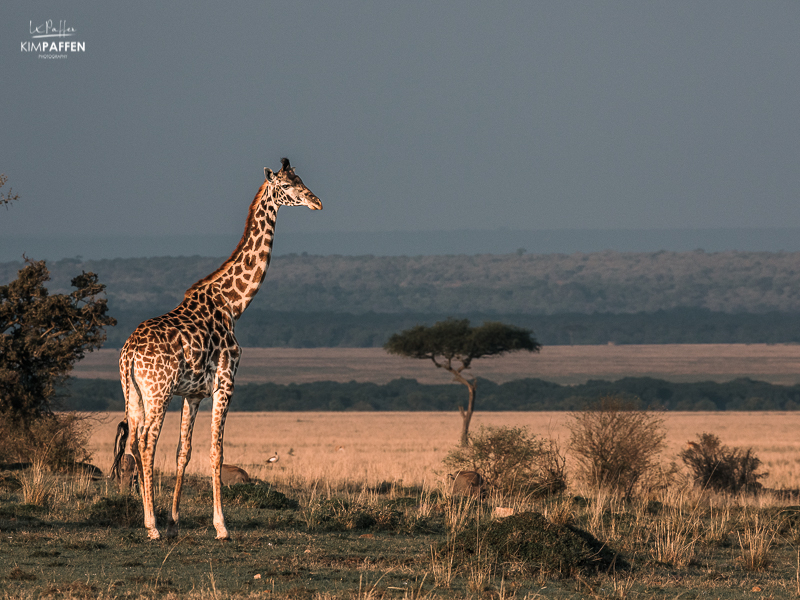 Customized Photo Safari Experience
Do you want to improve your photography skills and travel with like-minded people? You might want to consider joining my upcoming photo safari in Africa! Contact me if you are interested.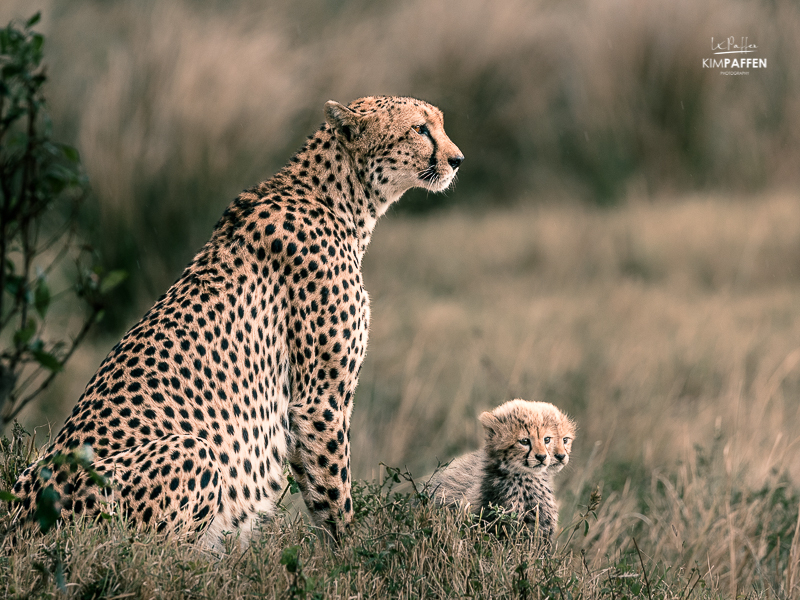 Like what I do? Follow me on my social media channels and help me grow by sharing or pinning this article and leaving a comment.