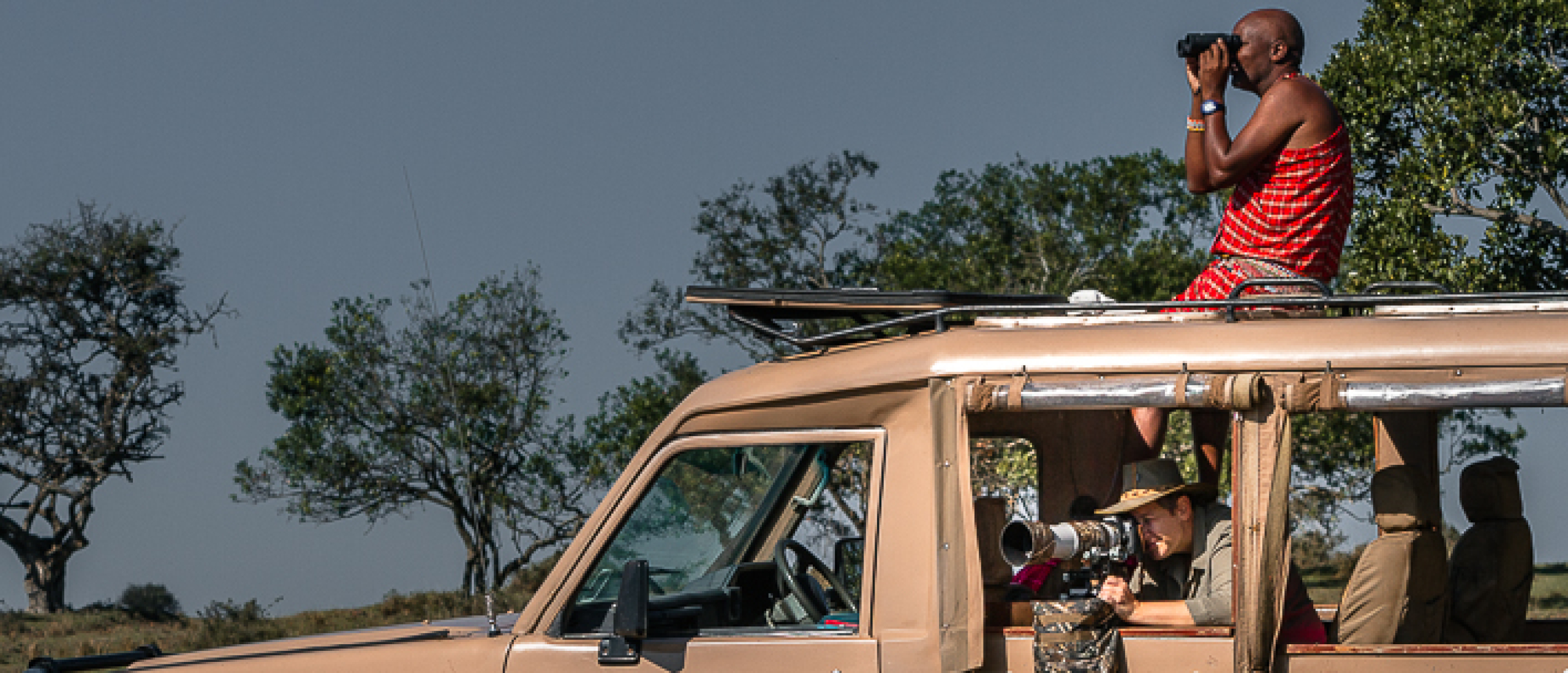 Safari in Africa
An African safari or wildlife safari is a journey in Africa that involves being in nature watching and observing wild animals and birds (on a guided walk, game drive, or boat tour); a trip into the wilderness to see wildlife. For example hippos, zebra, elephants, lions, giraffes, colorful birds, and more. 
Photo Safari in Africa
People who are into photography, often opt for a more specialized safari in Africa: a photo safari or photographic safari where the main focus on game drives is photographing wildlife. I wrote an article with essential tips for planning a photo safari in Africa.