In this article
Table of contents
Articles in this category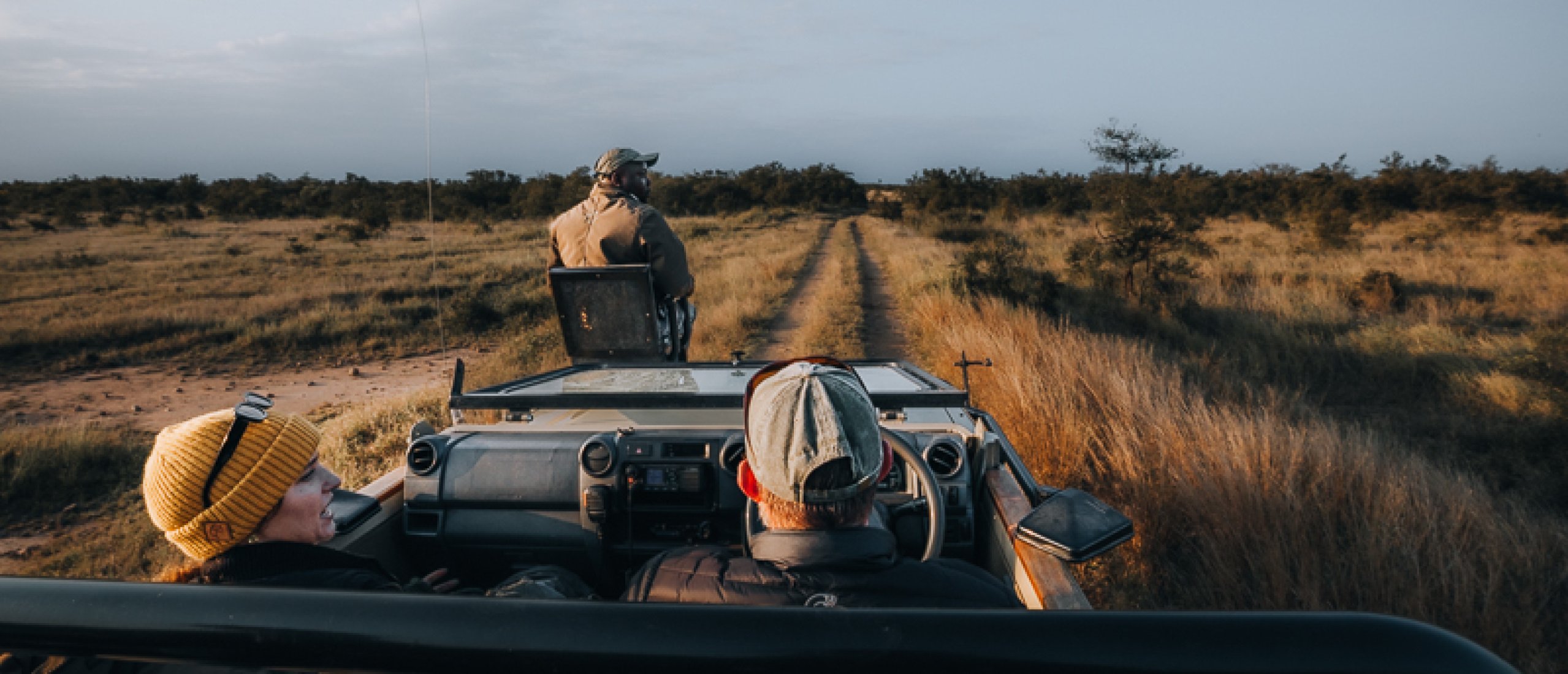 What is a tracker on safari?
A tracker is a trained professional who uses their skills in tracking and spotting wildlife to help guide safari tours and ensure guests have the best possible wildlife viewing experience. Apart from the field guide, trackers are an integral part of the safari experience, and their knowledge and expertise help guests spot and identify a wide variety of animals and birds.
Trackers are often highly skilled and experienced, with a deep knowledge of the local flora and fauna and the ability to spot even the most elusive animals. They use their skills in tracking, observation, and analysis to locate and follow animal tracks, as well as to interpret other signs such as droppings, and scratches, and scratches to determine the presence and movements of different species.
A tracker is often seated in a special seat in front of the safari vehicle. In some game reserves they have both a tracker and a field guide on a game drive, but a professional field guide (or nature guide) can also function as a tracker.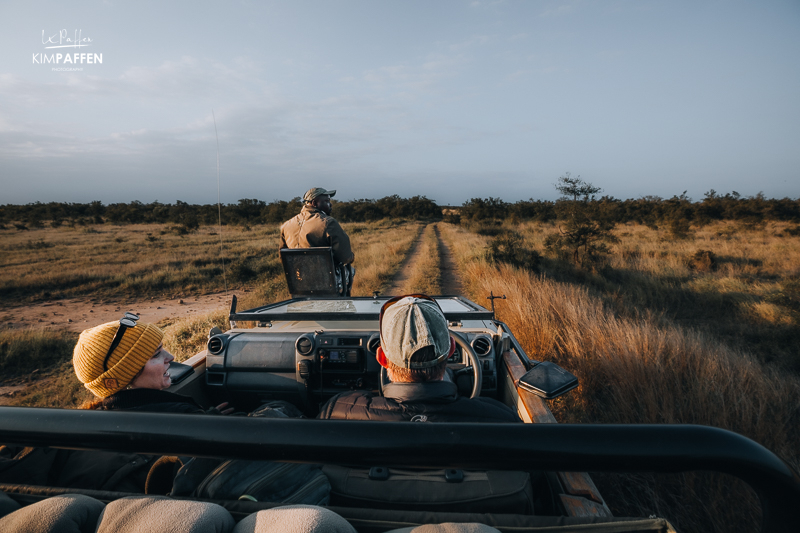 In addition to helping guests spot and identify wildlife, trackers also play a crucial role in the safety and well-being of guests. They are trained to identify and avoid potentially dangerous situations and work closely with rangers to ensure the group's safety.
Become a wildlife tracker
Want to learn how to track wildlife? Join a wildlife course to learn more about how to monitor and track animals.
A lot of information about mammals, birds and reptiles can be gathered without seeing them. Every animal leaves some indication of its presence that can be recognized. Through the ancient art of animal tracking you will be taught how to 'reconstruct' the scene and understand what could have, would have, and should have happened. This tracker course will engross participants in all aspects of traditional tracking skills - track and sign identification, animal trailing and hunter-gatherer techniques.
As official partner and ambassador of EcoTraining, the pioneer and leader in Safari Guide and Wildlife Training, you can book your courses through us!
I'm an accredited FGASA & CATHSSETA Field Guide (NQF2) able to share my personal experience with you. Find more information about the Field Guide Courses or fill in the form below to receive more information straight to your inbox.