In this article
Table of contents
Articles in this category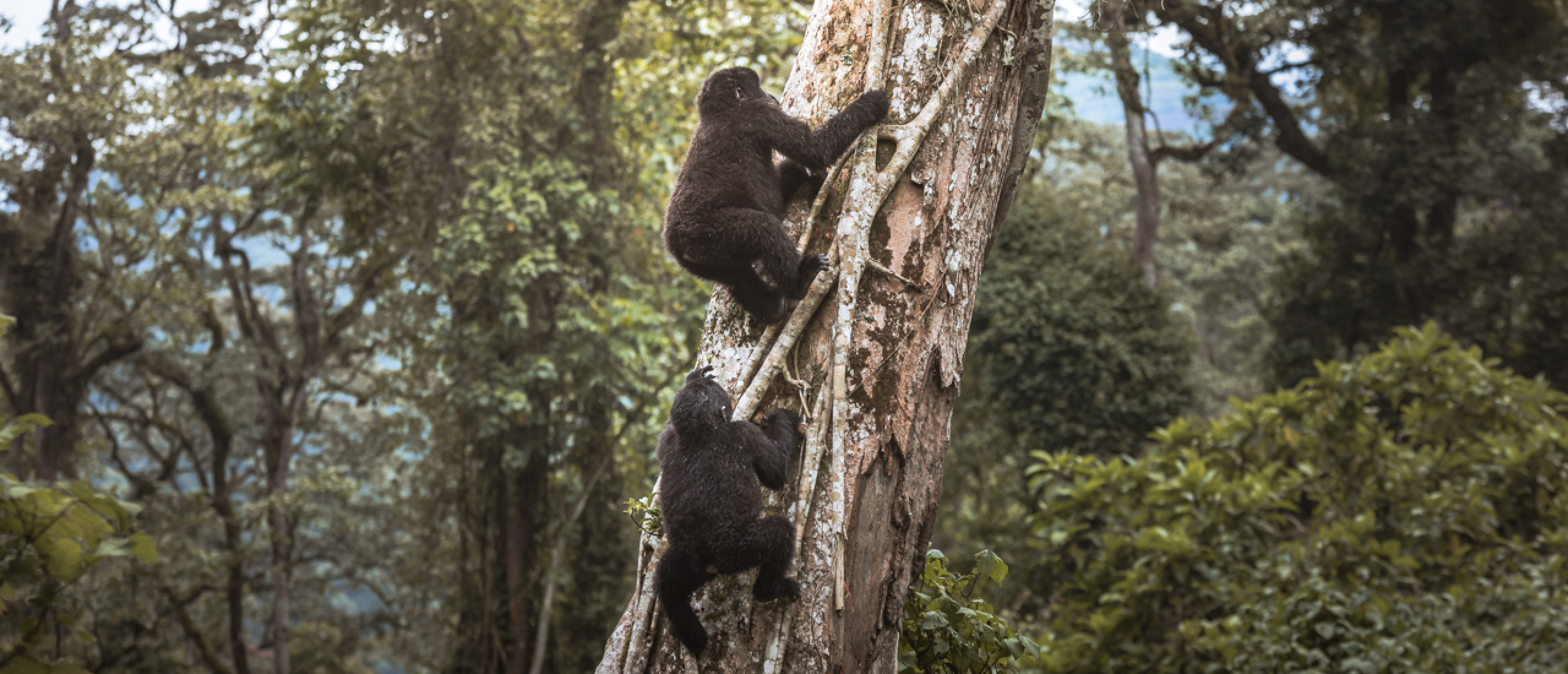 What is a Gorilla Permit and why do you need it?
A gorilla permit - or gorilla pass - is an official document in the form of a re-usable card issued by the Uganda Wildlife Authority (UWA) or the Rwanda Development Board (RDB) that allows travelers with a minimum age of 15 years to legally track mountain gorillas in the following three places: 
Bwindi Impenetrable Forest National Park in Uganda
Mgahinga Gorilla National Park in Uganda
Volcanoes National Park in Rwanda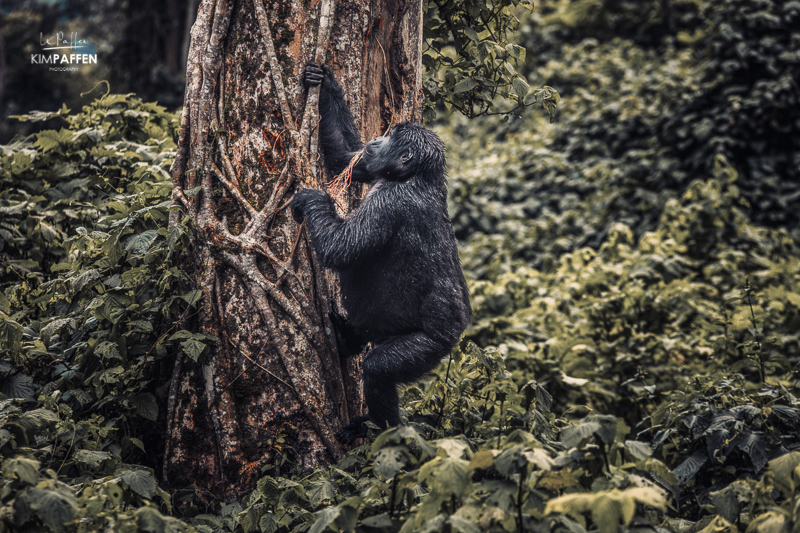 Why do you need a gorilla trekking permit? 
Without a mountain gorilla permit, you can't see the gorillas in the wild as these areas are protected by armed rangers. For the local governments, the gorilla pass is a way of regulating these gorilla safari activities and receiving proper statistics on the number of tourists participating in gorilla treks as well as the money earned in order to conduct good policy and protect this endangered primate species. Make sure to secure your gorilla trekking permit well in advance.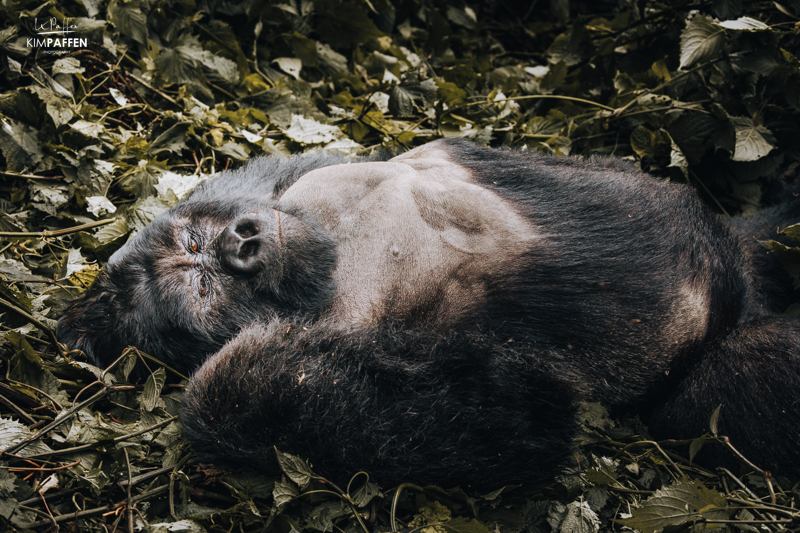 Gorilla Trekking Permit Uganda & Rwanda
Want to know everything about Gorilla Trekking in Uganda, including useful tips on how to secure your gorilla permit and up-to-date prices of gorilla permits for trekking these great apes in Uganda, Rwanda, and Congo DRC? Read everything you need to know about Gorilla Trekking in Uganda and my personal experience of tracking the Bweza Gorilla Family in the Rushaga Sector of Bwindi National Park.
If you are interested in visiting Uganda or Rwanda for a gorilla safari, you might also want to read these articles:
Planning to book a gorilla trekking permit in Uganda or Rwanda? Pin this article for later use and read my other Uganda gorilla trekking articles.