In this article
Table of contents
Articles in this category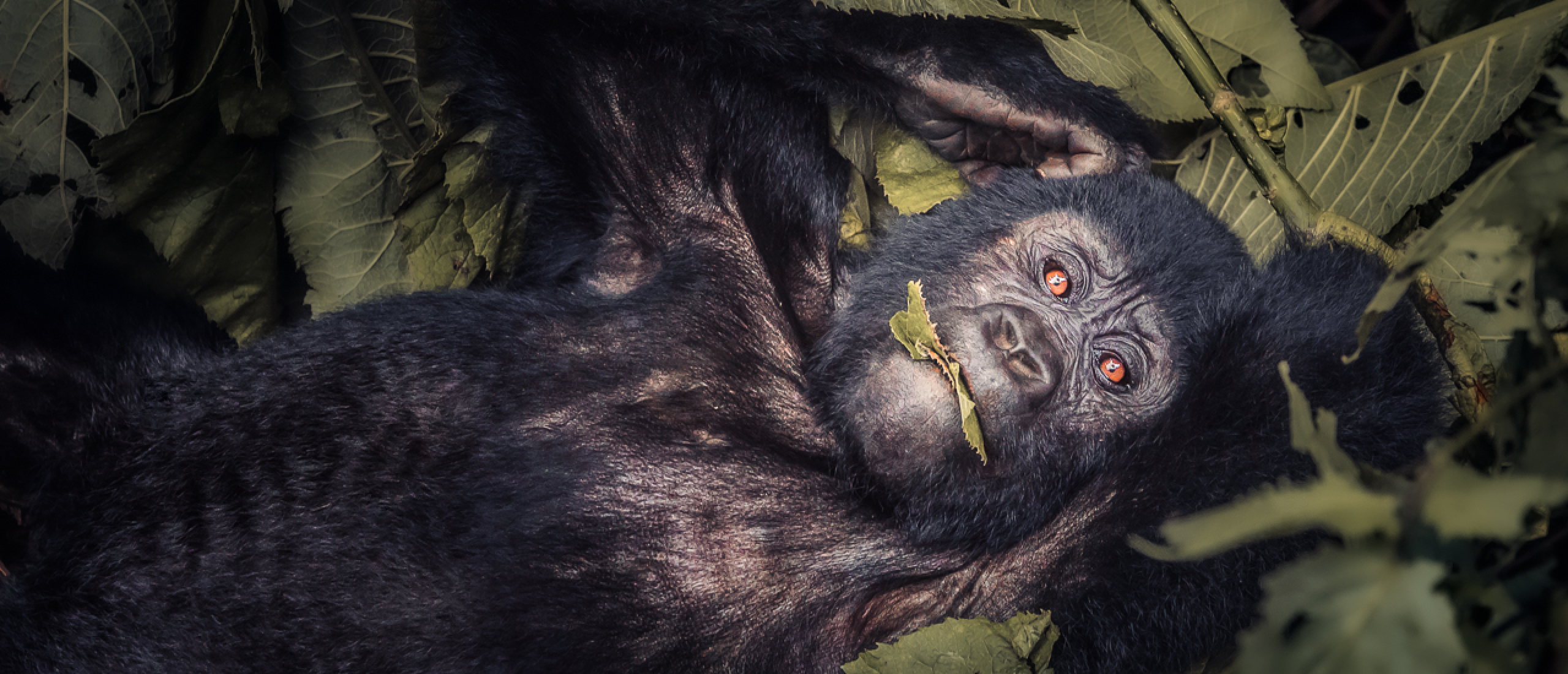 Volcanoes National Park Rwanda
Volcanoes National Park, located in the northwest of Rwanda, is one of the most popular tourist destinations in the country. The park is listed as a UNESCO World Heritage Site, and is home to five of the eight volcanoes of the Virunga Mountains, including the famous Mount Karisimbi, and is a haven for wildlife and outdoor enthusiasts alike. 
Here is a comprehensive guide for travelers visiting Volcanoes National Park in Rwanda.
Getting there
Volcanoes National Park is located just two hours from Kigali, the capital of Rwanda. Visitors can reach the park by car, bus, or even by taking a scenic flight. The nearest major town is Kinigi, where visitors can find accommodation and transportation to the park.
What to see
The main attraction of Volcanoes National Park is the opportunity to track the endangered mountain gorillas. Visitors can choose between a one-day or a two-day gorilla tracking tour and they will be guided by experienced park rangers. The park is also home to several other primate species, including the golden monkey (Rwanda's National animal) and the black-and-white colobus monkey.
In addition to gorilla tracking, visitors can also hike to the peaks of the volcanoes, including Mount Karisimbi, the highest volcano in the Virunga Mountains. The park also offers bird watching, with over 180 species recorded, and the chance to spot other wildlife such as buffalo, elephants, and bushbuck.
When to visit
The best time to visit Volcanoes National Park is during the dry season, which runs from June to September and December to February. The park can also be visited during the wet season, but the trails can be muddy and slippery, making hiking more difficult.
Accommodation
Visitors to Volcanoes National Park have several options for accommodation, including luxury lodges, mid-range hotels, and budget-friendly guesthouses. The park is also home to a number of campsites for visitors who prefer to camp.
Responsible Tourism
Volcanoes National Park is a protected area (UNESCO World Heritage Site), and visitors are expected to respect the environment and the local community. Visitors are encouraged to reduce their environmental impact by using eco-friendly transportation, and to support local communities by purchasing locally made crafts and souvenirs. It's also important to remember that gorillas are wild animals and it's essential to follow the guidelines set by the park rangers to avoid disturbing them.
Visit Volcanoes National Park
Volcanoes National Park is a must-see destination for any traveler visiting Rwanda. With its unique combination of stunning scenery, wildlife, and cultural experiences, the park offers something for everyone. Visitors can hike to the peaks of the volcanoes, participate in gorilla trekking, and explore the rich culture of the local communities. With responsible tourism practices within the Volcanoes National Park area, visitors can ensure that they have a positive impact on the environment and the local community while enjoying all that the park has to offer.