People travel for different purposes. Some of us travel for a casual getaway to a cozy place that would hydrate you with a peaceful experience. Others pack their bags to fill them with adventurous activities and explorations. Whatever be the reason for your travel, it is highly essential to remain responsible. Traveling responsibly by adapting and respecting the local community and their ecosystem can enhance your travel experience.
Responsible tourism is a kind of traveling practice that emphasizes the reduction of socio-economic and environmental impact by improving the local economy. Responsible tourism is an all-encompassing type of tourism that includes aspects of both ecotourism and sustainable tourism. In this article, I will be discussing responsible, sustainable, and ecotourism along with their differences, and how you can become a responsible traveler and provide support to local communities.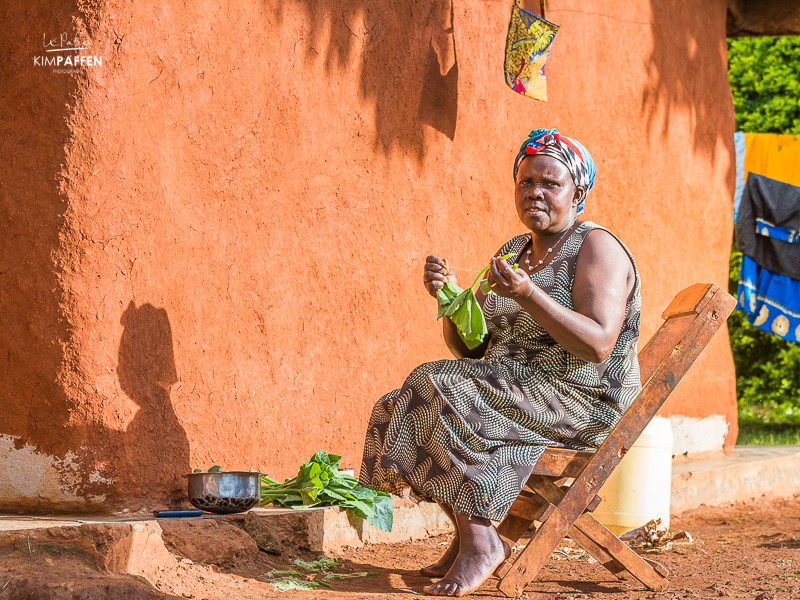 What is responsible travel and tourism?
In a hurry to tick off a destination from our bucket list, we often forget the importance of traveling responsibly. Myself included. We tend to rely on highly decorated options available on the market and board cruise ships or flights that will take you on your sojourn. There is nothing wrong with that. Responsible travel is not just about volunteering or traveling to developing countries. It is more about how you travel with respect, understanding, and flexibility. Misconceptions about responsible travel have been spamming us with details that portray responsible travel as camping in forests with no electricity in a remote location by spending too much money on it.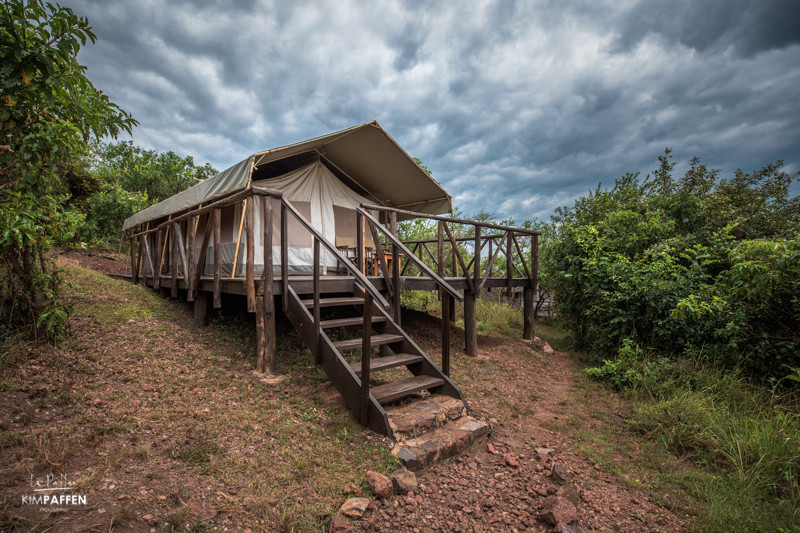 Responsible travel/tourism is a blend of different types of tourism. It includes the pros of sustainable, volunteer, and eco travel. It helps in reducing the harmful effects on society, the economy, and our environment. By adopting responsible tourism, you can help in building the economy of local communities. For instance, you can support the local economy by choosing homestays over five-star hotels. Other options are purchasing locally produced goods as souvenirs instead of imported products, and hiring a local guide.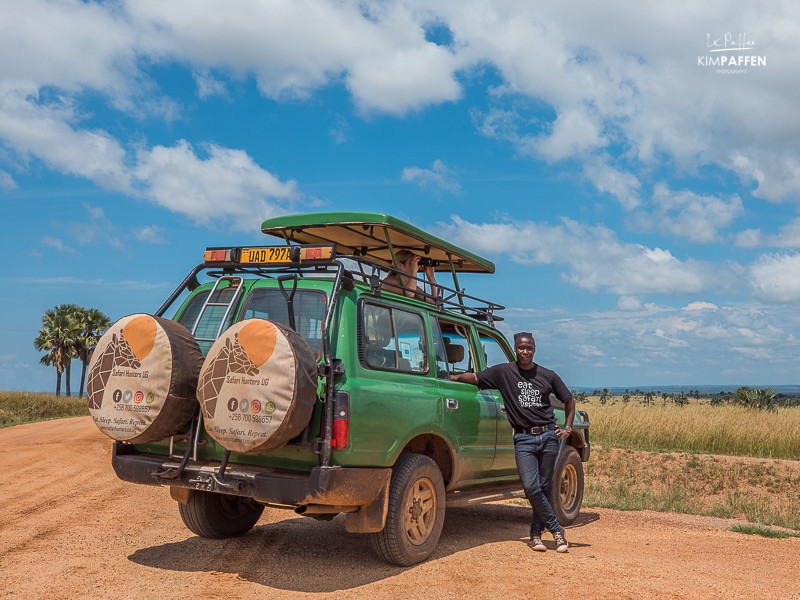 Conservation of nature and culture of a region goes hand-in-hand with responsible travel. Most importantly, a traveler must always embrace, accept, and respect the diverse cultural traditions and rituals of a place. Try to blend in, to expand the frontiers of your experience!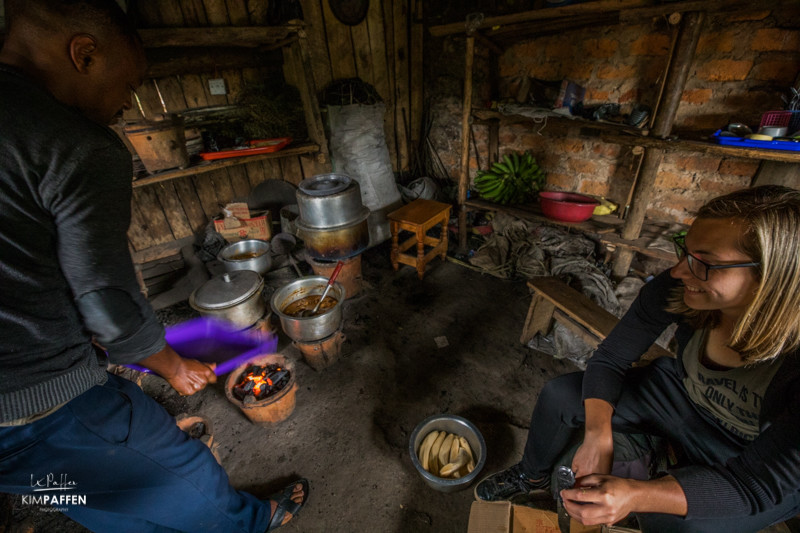 Responsible tourism is all about "making better places for people to live in and making better places for people to visit."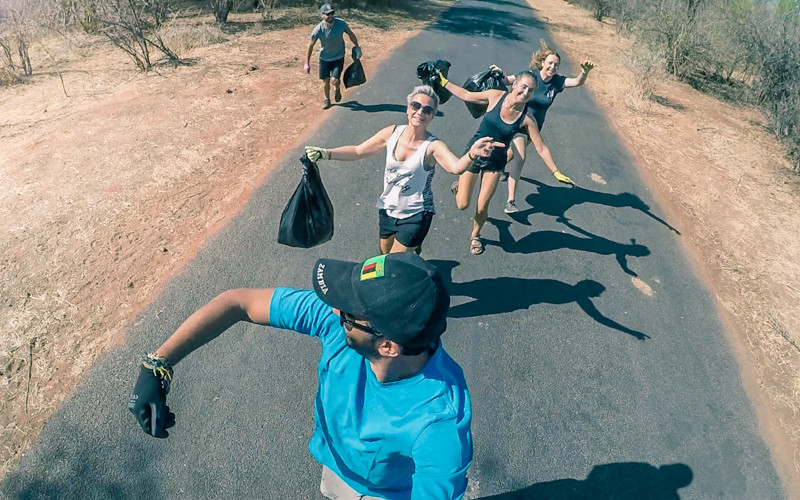 Benefits of responsible tourism
Responsible travel has got lots of benefits that can make your travel satisfying and enjoyable. Some advantages are:
Provides an opportunity to celebrate local cuisine, festivals, and culture
Gives you a pocket-friendly trip packed with love, adventure, and a taste of the everyday life of the people in the community
Grants you with a chance to conserve our ecosystem
Creates meaningful connections with local people
So, pack your bag to bring about positive changes to the environment, wildlife, and local communities with the touch of a responsible traveler!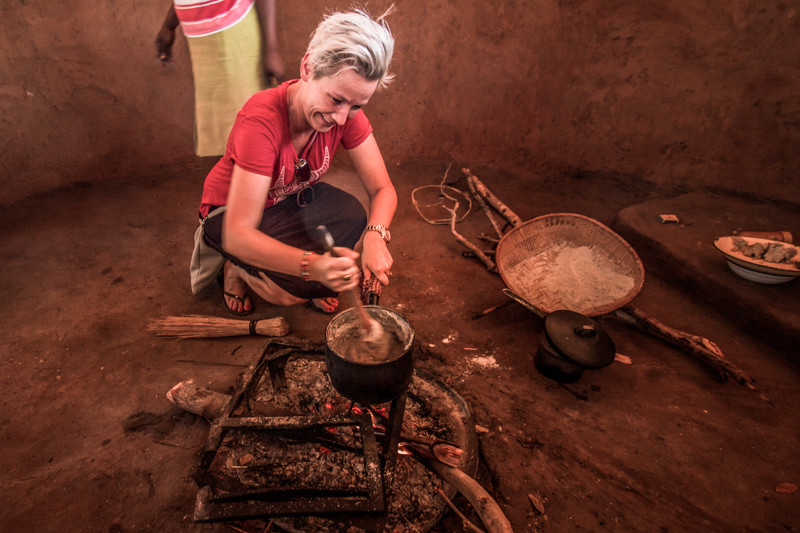 Always remember that you can travel with responsibility whether you are on a cruise ship to Santorini or a hitchhiker on your way to Uganda. It is about your perspective and the way you decide to spend your trip. For instance, you can be responsible in the way you utilize resources in the places you stay. Avoiding laundry services, carrying your toiletries, opting out of room cleaning services, etc.
What is ecotourism or travel?
The rapid growth of tourism in the last century has led to several adverse effects on our ecosystem. Due to irresponsibility and lack of awareness, many people have paved a way for the destruction of our wildlife. Tourists failed to recognize and respect the local people, their culture, and beliefs. The need to protect the ecosystem and the local communities led to the development of ecotourism. Here, the priority is on bringing people back to nature and the environment.
Through ecotourism that grew into prominence in the 1980s, people are brought closer to our ecosystem by taking them to relatively undisturbed areas. Ecotourism developed as a method to create awareness about the importance of conserving and preserving nature. However, the opportunity is often misused and has sadly resulted in increasing the negative visitor impacts.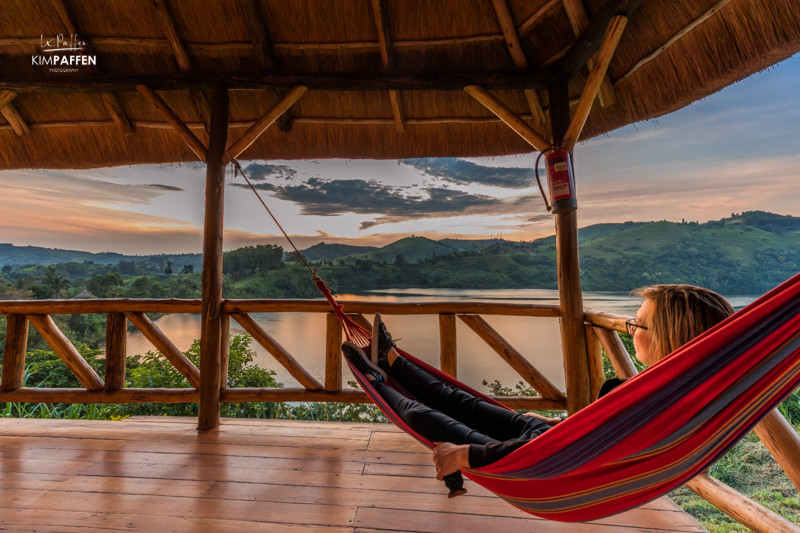 What is sustainable tourism/travel?
Sustainable development is about bringing balance in the usage of resources due to the exploitation of nature and the depletion of resources. In every field, sustainability has become a part of its very foundation. Tourism has also incorporated sustainability due to the harmful impacts of carbon emission, pollution, and extinction of wildlife species, etc. The benefits of adopting sustainable tourism are:
monitoring human activities
introduction of preventive and corrective measures
creating awareness and giving meaningful experiences to the people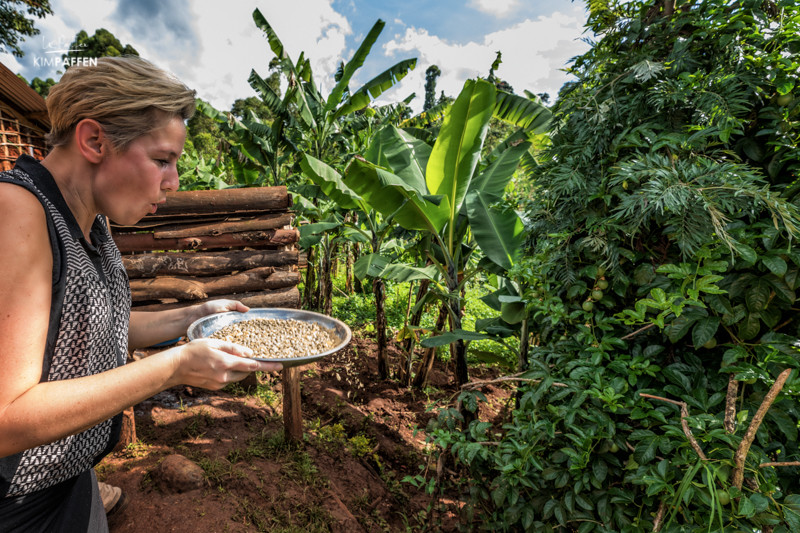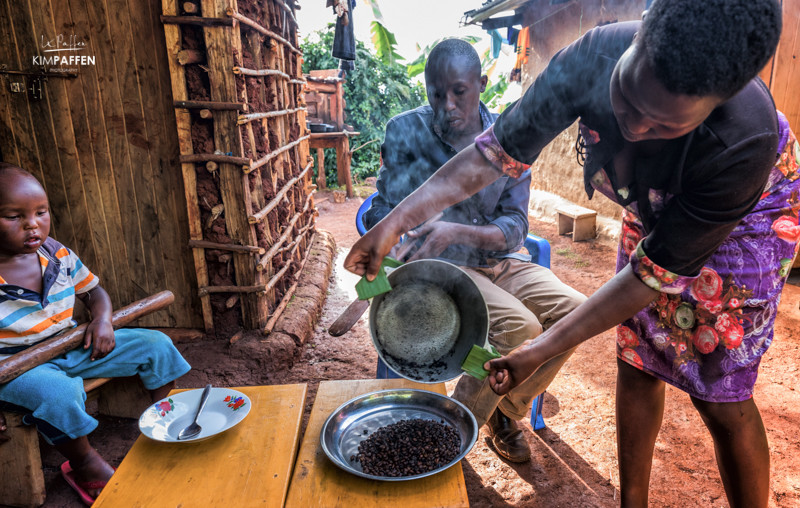 Sustainable tourism, which is the antithesis of mass tourism, has the potential to create a difference in the tourism sector like ecotourism and responsible tourism. Green travel is trending, and responsible tourism has become a buzzword. Due to its popularity, eco-friendly, organic, natural, and toxin-free have become terms freely used by many tourism sectors to boost their business. As a result, a responsible traveler must be able to find authenticity and truthfulness in these statements before starting your journey with them.
You might also be interested in my article about the impact on the environment due to overtourism and the advantages of being an eco-friendly traveler.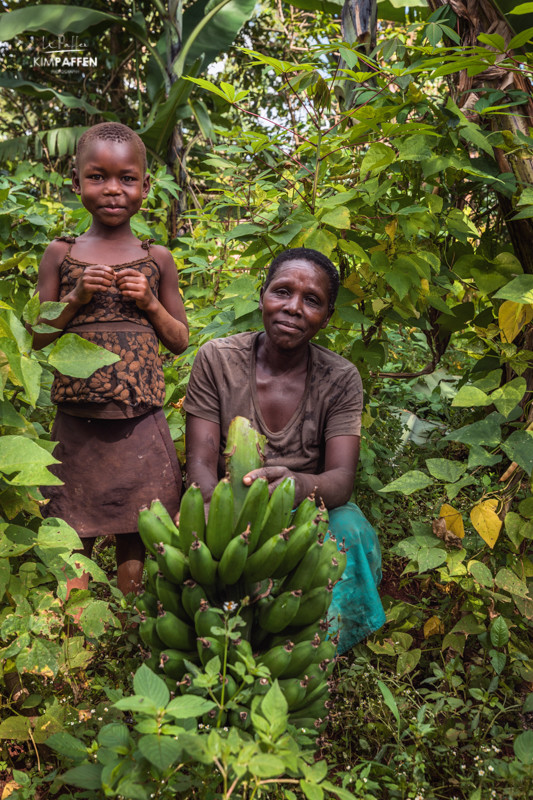 The difference between responsible, sustainable, and eco travel/tourism
Responsible tourism is an umbrella term that includes the positives of sustainable tourism and ecotourism. The main difference between sustainable tourism and responsible tourism is that sustainability focuses on long-term changes. Responsible tourism is on a short-term basis about how a person makes travel decisions with responsibility and respect.
In the case of ecotourism and responsible tourism, ecotourism concentrates on indulging with nature and creating a relation with it. However, it can also have adverse impacts on our environment. On the other hand, responsible tourism highlights the importance of maintaining a connection with our environment by respecting and conserving it.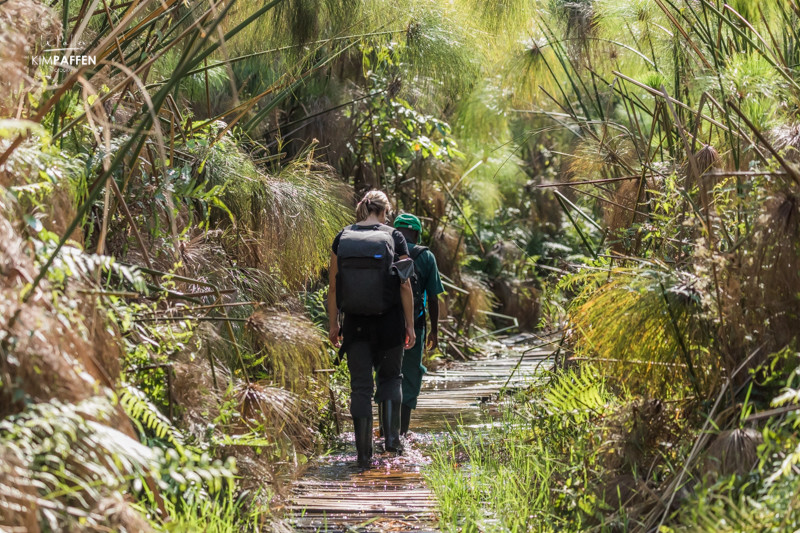 Photography and responsible travel
Photography is an integral part of any travel experience. One of the reasons I created this travel and photography platform. Some of us engage in photography for recreational purposes and others, like me, on a professional basis. While engaging in photography please make responsible choices by prioritizing the environment over photography. In other words, don't break the rules to get your perfect picture.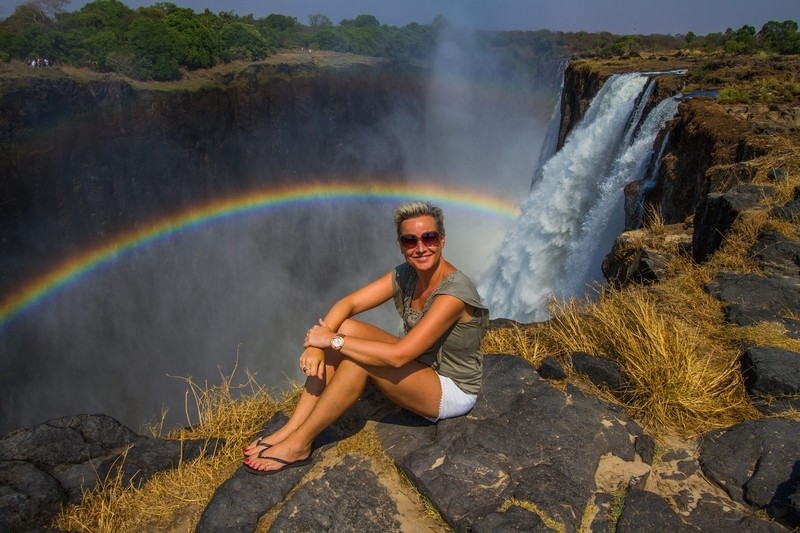 Respect the surrounding nature, monuments, and the privacy of the local people. Focus not only on the subject you want to capture but also on the 'leaving no traces' principle. A lot of photos on Instagram are captured from prohibited areas. Don't try to copy these images but try to look for different perspectives instead or ask permission.
Want to learn more about Travel Photography? Check out my ultimate travel photography guide.
How to become a responsible traveler?
You can become a responsible traveler by contributing to the local economy. Live in homestays, eat food from local restaurants, hire a local tour guide, and purchase handmade-authentic products as souvenirs.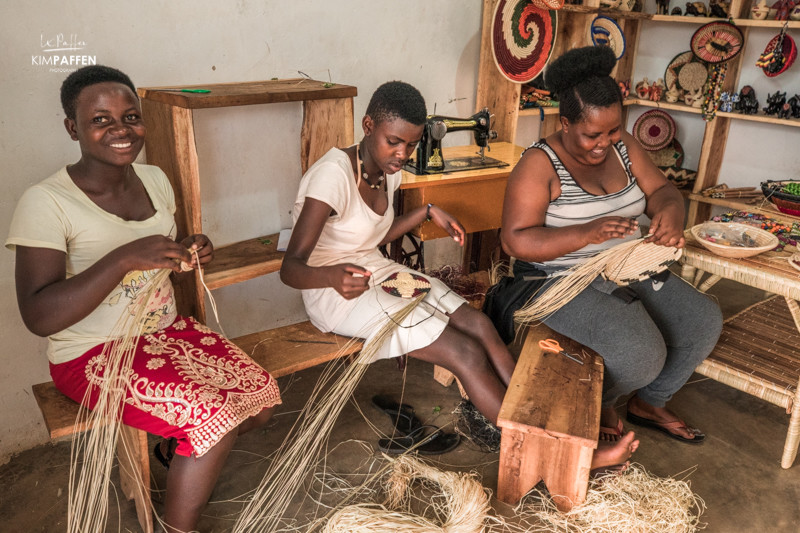 Book non-stop flights and check for certifications like Green Global Rainforest Alliance (Latin America and the Caribbean), and the Green Tourism Business Scheme (The UK). Try to distance yourself from wildlife and avoid feeding or padding wild animals.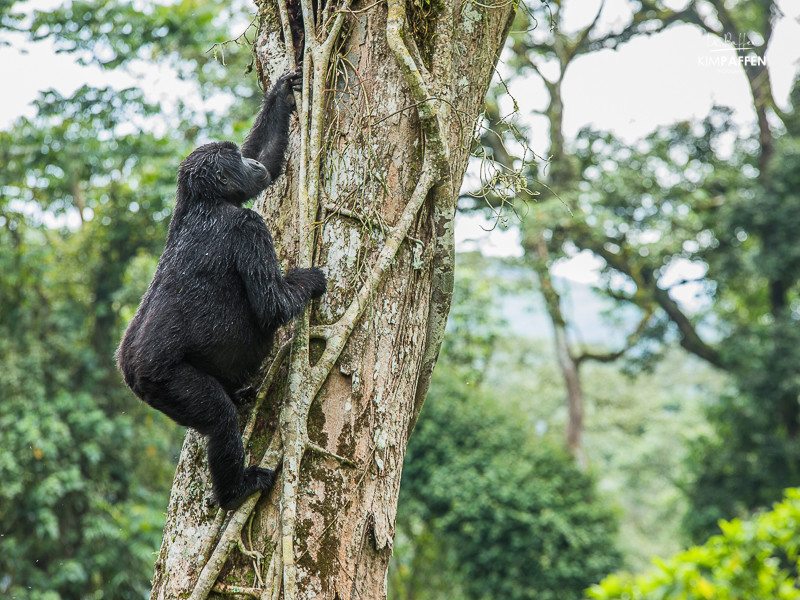 When you are staying in a hotel or homestay, carry your toiletries and opt-out of room cleaning and laundry services. When you are traveling, depend on bikes and public transportation.
Never forget that traveling is all about leaving a footprint, a print that brings a welcoming smile on the host the next time you or someone else visits them!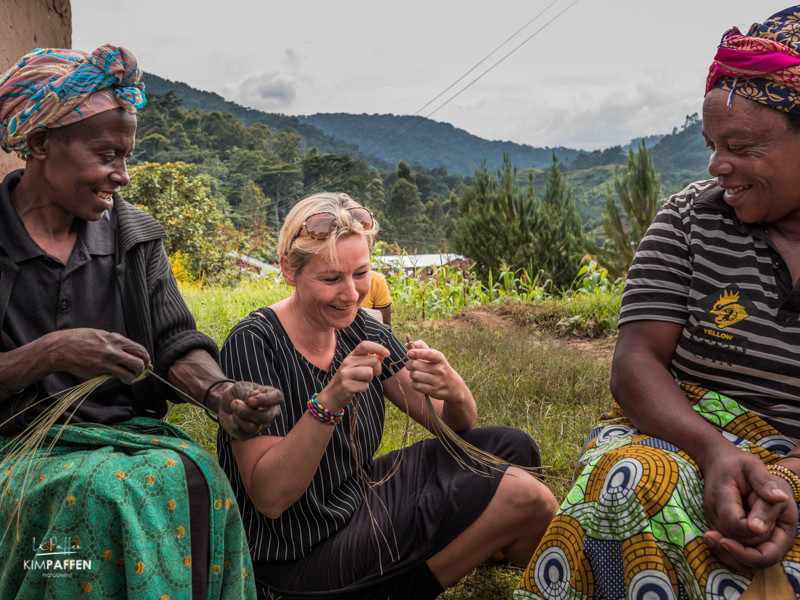 Pinning this article on Pinterest is very much appreciated!