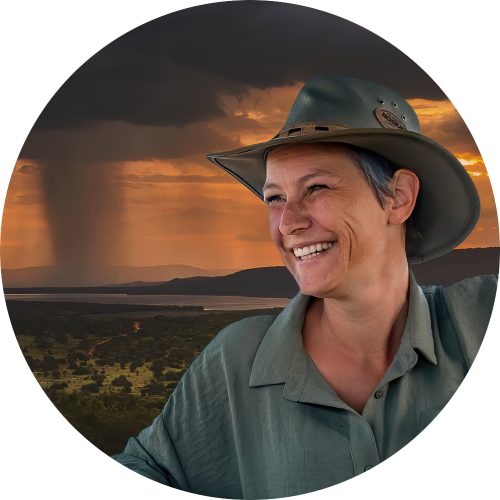 Travel & Photography Platform

OUR PLANET IN MY LENS
A  conscious travel blog & photography blog about sustainable travel, safari, and wildlife & travel photography founded by Kim Paffen: travel blogger, safari guide, and NatGeo-published travel & wildlife photographer with a passion for nature conservation and the African wilderness 🐘
Who is it for? 
Independent, adventurous, and responsible travelers, photography lovers, and nature and wildlife enthusiasts that:
love to explore and capture the world with respect for our planet;
seek travel advice and travel inspiration for their next trip;
want to improve photography skills to take better photos that tell a story;
love to go on a photo safari trip with me to experience the African wilderness in an authentic way.
Fuel your adventurous spirit!
Get inspired to travel, explore, and capture our planet in an ethical and authentic way: collect memories, not things! And give back to nature for what nature has given to us.