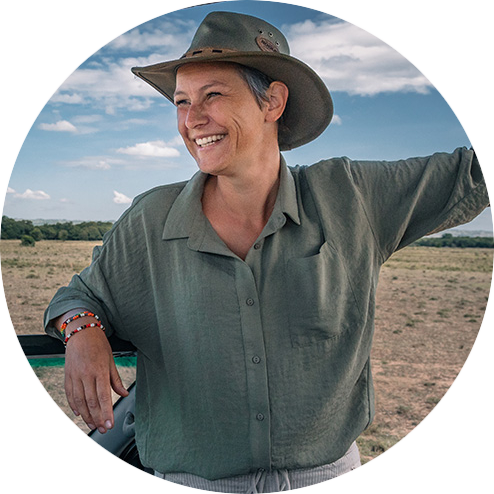 Travel & Photography Platform

OUR PLANET IN MY LENS
What is it about?
A travel blog and photography blog about sustainable travel and travel photography founded by Kim Paffen: travel blogger and award-winning travel and wildlife photographer with a crush on Africa.
Who is it for?
Independent, adventurous, and responsible travelers, photography lovers, and nature and wildlife enthusiasts that:
love to explore and capture the world;
seek travel advice and travel inspiration for their next trip;
want to improve their photography skills to take better travel photos.
Fuel your wanderlust!
Get inspired to travel, explore, and capture the world by yourself: collect memories, not things! Want to get to know the person behind the lens and this travel blog a little better?