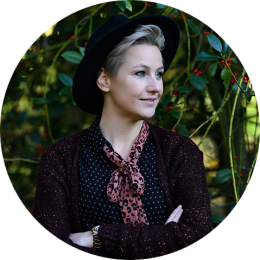 Let's work together!
Our Planet in my Lens is an online Travel- and Photography platform from a travel enthusiast and award-winning travel and wildlife photographer with respect for our planet. I love to work with like-minded brands, lodges/hotels, tourism boards, and tour companies, to help showcase their destinations and business at its best!
Scroll down to have a look at my services and get in touch to receive my Media Kit and examples of what I did in the past. Please, let me know who you are, what kind of partnership you are looking for, and when. It's also good to know what deliverables you have in mind and what your target budget is. I'm more than happy to help support your campaigns and to discuss the possibilities.