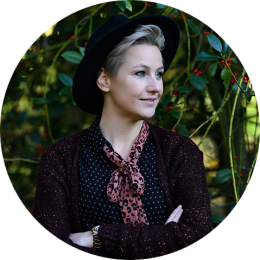 We help to increase your online presence & attract more leads!
Our Planet in my Lens is a conscious Travel and Photography platform founded by Kim, NatGeo-published travel and wildlife photographer, mindful travel content creator and (photo) safari guide, telling visual stories with love and respect for our planet. 
We write and create authentic travel content based on our personal travel experiences and we use our own unique images to showcase your brand or destination at its best!
Want to promote your destination, product and/or brand and reach responsible travel lovers and nature enthusiasts? Then investing in this platform is a good idea! We partnered with many high-end international brands in the hospitality industry, as well as Tourism Boards worldwide. 
We're more than happy to help support your projects or campaigns and love to explore and discuss the possibilities together. Have a look at my services or get in touch to receive my media kit and examples of what I did in the past.
Regarding travel content creation, I've done everything from professional photography with publications in National Geographic to press trips, destination marketing, and hotel advertorials. As online marketing consultant, I also offer web design & website improvement using specialized software that has all the ingredients to rank well on Google. I'm also available for hire as a freelance photo safari tour leader taking people with me on unforgettable safari trips to Africa (and beyond) while teaching them to take better images.