In this article
Table of contents
Articles in this category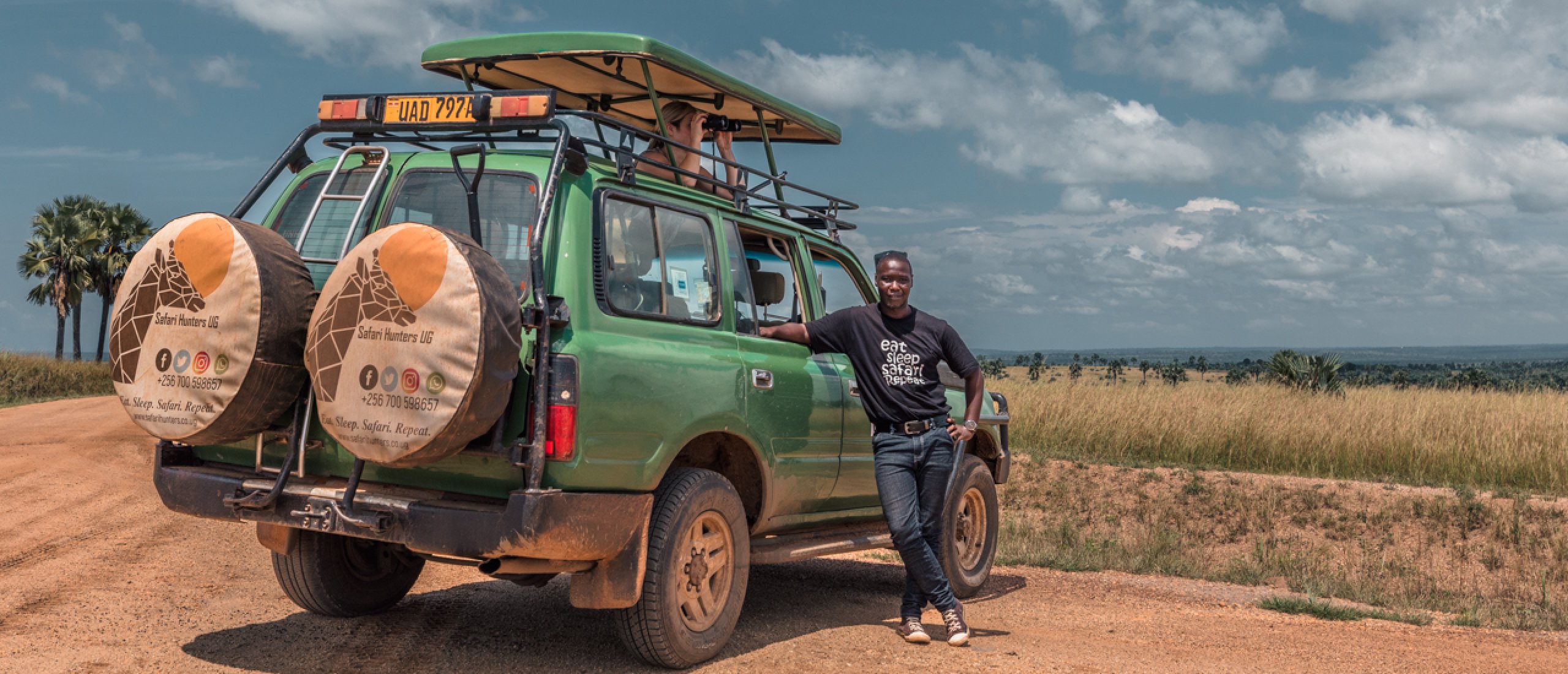 What is a game drive on safari? A definition
The definition of a game drive on safari is: 'a guided excursion or self-drive by (preferably 4 wheel drive) open-sided safari vehicle in a National Park, reserve, or conservancy to spot and observe African wildlife and birdlife in their natural habitat.' A game drive (sometimes written as 'gamedrive') is one of the most popular ways to see wildlife in Africa from the comfort of a 4X4 safari vehicle. Other activities that are part of wildlife tourism are walking safaris, boat safaris, horseback safaris, and balloon safaris. All of them have their own charm and offer the chance of spotting wildlife, but safari game drives are the most common, and the chances of having spectacular sightings are the highest!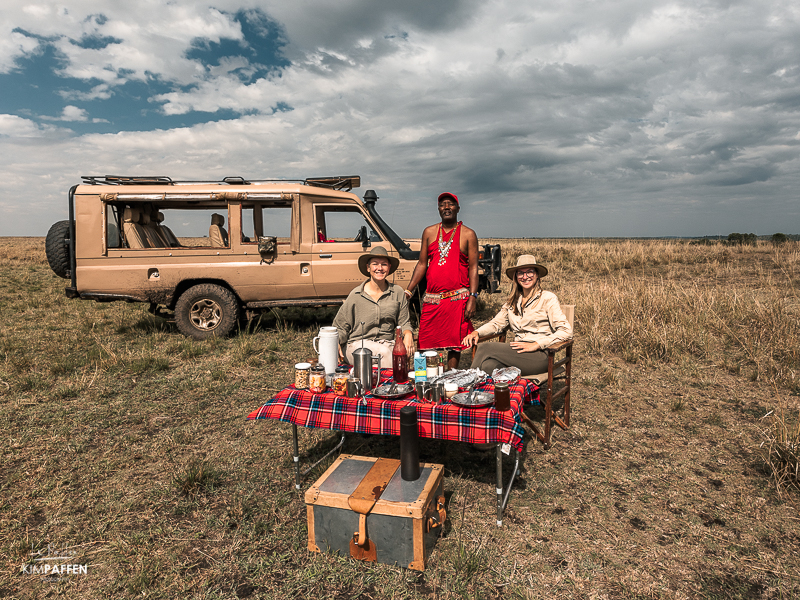 Why is it called a game drive?
The word 'game' in 'game drive' refers to wild animals or wildlife. This term originally comes from the hunt on the most difficult and dangerous animals in Africa on foot. This is also how the term 'Big Five' game animals were coined. Nowadays, the term 'game' refers to the game of finding and spotting animals in the wild and the term 'Big Five' is used to describe the top five animals to see on a safari game drive. The word drive obviously refers to the drive in a vehicle. You, a driver, or a private guide will be driving the 4WD vehicle searching for wildlife.
What is the difference between a game drive and a safari?
If you thought a safari is the same as a game drive, you're wrong. Basically, you can't go on safari in Africa without going on a game drive! Safari is a Swahili word meaning journey, but it's also used to refer to the activity of seeing wildlife in Africa. The term game drive is clearly referring to the excursion of seeing African wildlife as explained above.
The difference between a safari and a game drive is that a safari means the whole trip or itinerary and a game drive is an activity or excursion part of that safari itinerary where wildlife viewing is the main focus of the trip. For example; you are going on a safari for seven days, which includes 8 game drives. If a trip involves days without animal viewing, it's for example a 7-day trip to Kenya, including a 3-day safari in the Masai Mara. This 3-day safari can include several morning or afternoon game drives, but also a safari walk.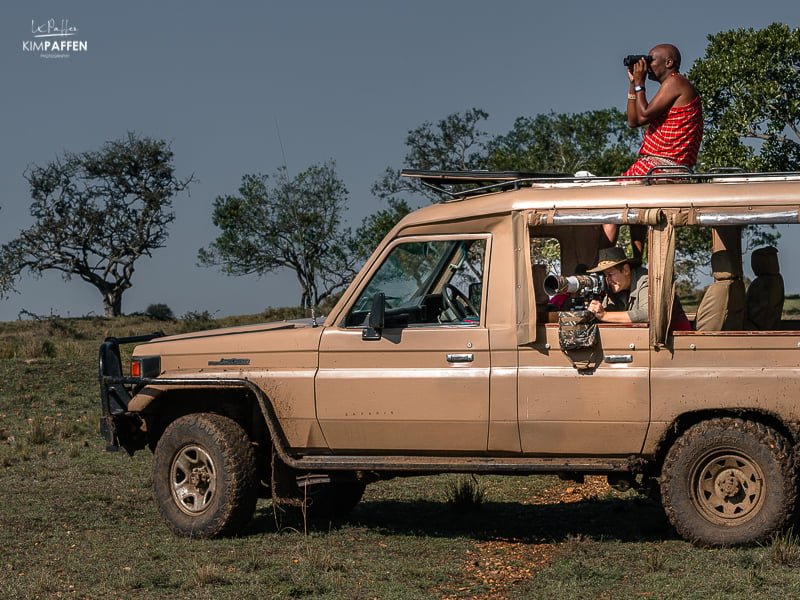 RELATED:  What to expect on a game drive in Africa including important things you need to know to make the most out of your game drive!
What is a game drive as part of your Africa safari itinerary? Pin this article for later use!