In this article
Table of contents
Articles in this category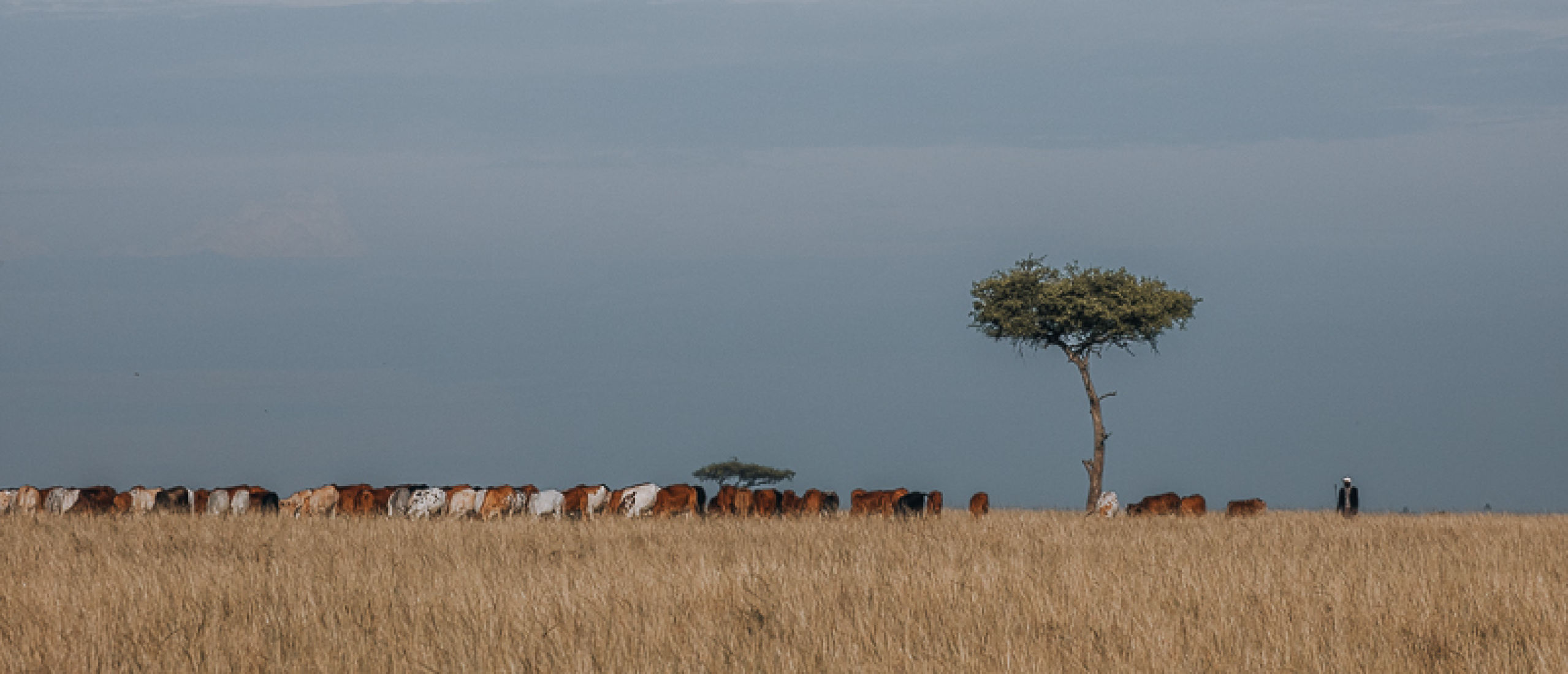 What is a conservancy?
A conservancy is a protected area of land that is set aside for the conservation of natural resources, such as plants, animals, and ecosystems. The purpose of a conservancy is to preserve and protect the natural environment and the species that live there, as well as to provide opportunities for scientific research, education, and recreation.
Who owns a conservancy in Africa?
Conservancies can be established by governments, non-profit organizations, or private individuals, and may be managed by these entities or by local communities. Why conservancies are not given a national park status can be complicated due to the various factors that play a role, like finances, community rights, and more.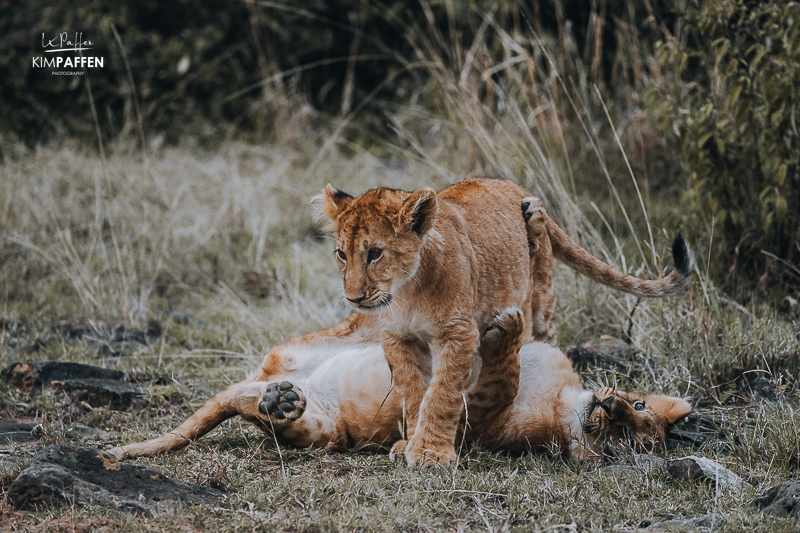 The terminology regarding conservancies is being used different across the African continent. Conservation areas managed by the government could be called national reserves, wildlife concessions, conservation areas or transfrontier conservation areas. However, there are also conservancies managed by private individuals (like Enonkishu Conservancy in the Maasai Mara, Kenya) or local communities (like Makuleke Contractual Park in Kruger National Park). Other types of conservancies, include wildlife reserves, marine protected areas, and nature reserves.
Rules and regulations of conservancies
Conservancies often have strict rules and regulations in place to protect the natural environment and prevent overuse or exploitation of resources. This may include limits on activities such as hunting, fishing, and development, as well as requirements for environmental impact assessments and conservation management plans. It also includes rules about a maximum numbers of safari cars at an animal sighting.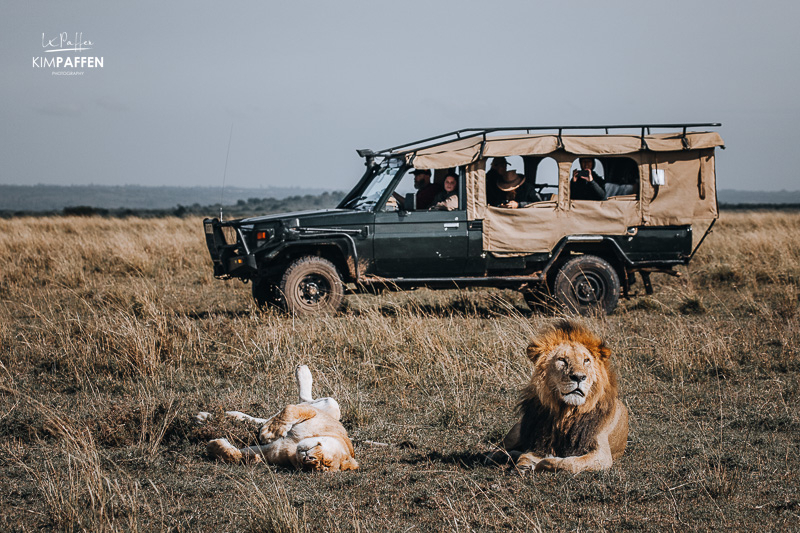 In Africa, you can find many conservancies bordering national parks. They all vary in size. Good examples are Ol Pejeta Conservancy or the Mara Conservancies, part of the Greater Mara Ecosystem. In these conservancies, local tribes and communities co-exist with wildlife with the Maasai, the Samburu or the San being the most well-known tribes across Africa.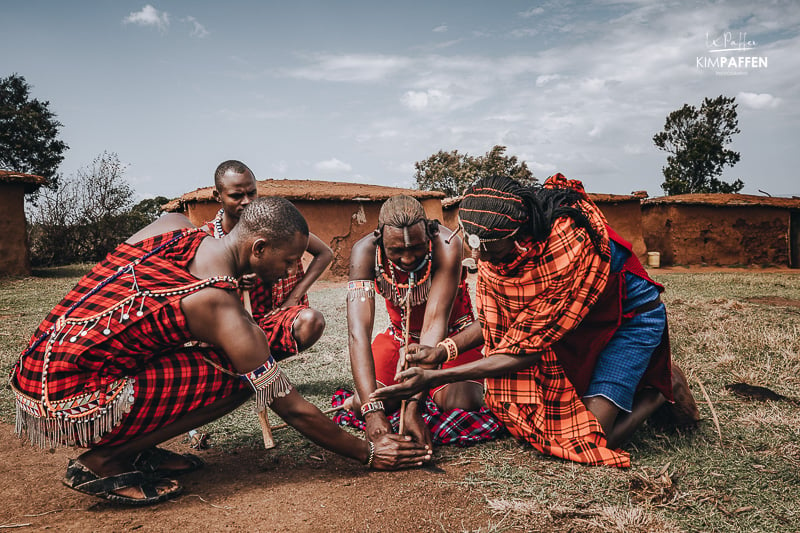 Mara Conservancies
The Mara Conservancies help with the protection of the migration routes of African animals and expanding the habitats of endangered species. 65% of Kenya's remaining wildlife lives outside National Reserves (owned by the government).
In the Greater Maasai Mara, sustainable tourism investors, Maasai landowners, and philanthropists, have come together to create 15 Conservancies that surround the Maasai Mara National Reserve. The Mara Conservancies cover an area of 336,191 acres – almost the size of the National Reserve – which belongs to 13,236 land owners. They receive a monthly land lease payment, generating an economic benefit to over 100,000 people.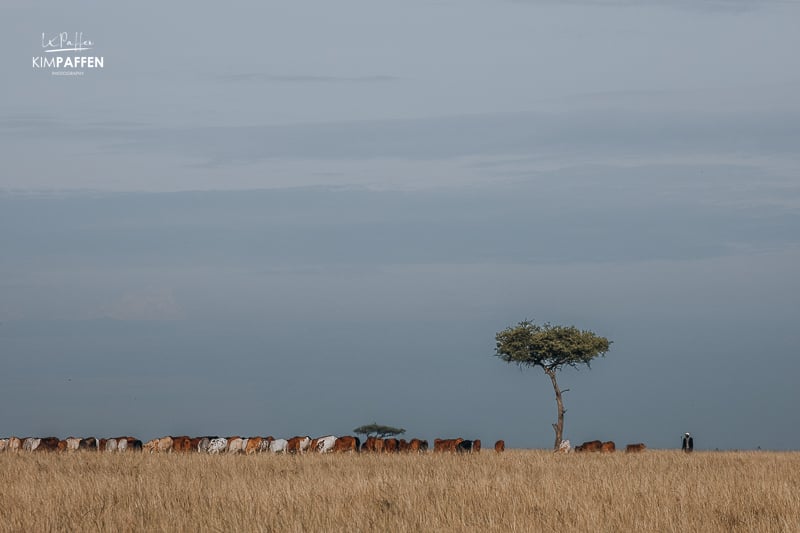 Ultimately, the goal of conservancies is to ensure that natural resources are preserved for future generations and that the biodiversity of an area is maintained.
Here's a video explaining what Enonkishu Conservancy does to protect and preserve the area:
Why go on safari in a Conservancy?
In conservancies you often find lesser tourists than in national parks, meaning you won't find 20 cars at a leopard sighting. Going on safari in a conservancy usually means a maximum of 5 vehicles per sighting. Another advantage of visiting a conservancy is the wildlife and cultural experience in one as local tribes live on the grounds of the conservancy, together with Africa's wild animals, including the Big Five.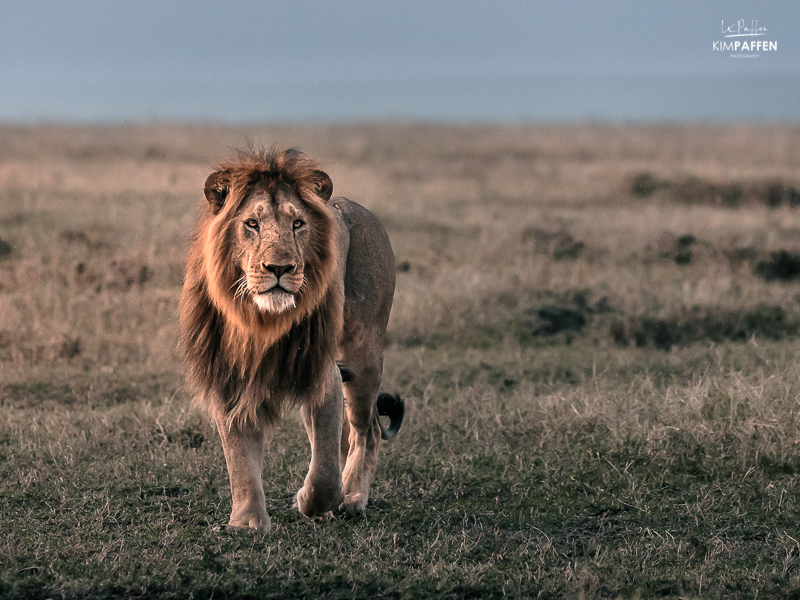 If you, for example, go on a game drive in Enonkishu Conservancy in the Mara, you will often come across Maasai landowners herding their cattle while you just watched elephants or lions. The Mara Conservancies are also known for their high density of Big Cats. Depending on the conservancy, they also allow guided walking safaris, cycling safaris, horse riding, or night drives - these are often not allowed in national parks.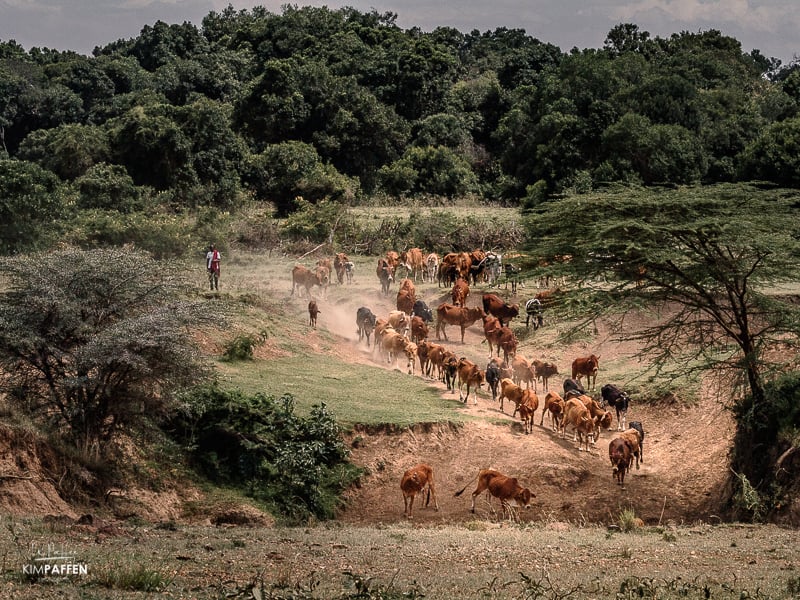 Relaten articles regarding conservancy