Planning to go on safari in Africa? Read my 7 best tips to make the most out of your safari game drive.
1. Have an open and curious mind
The bush is the bush, with wild animals. Depending on the season, time of the day, the weather, and a lot more factors that can't be influenced, they may not be seen. Respect that and enjoy the beautiful landscapes or take time to ask questions to your safari guide to learn more about the animals and their environment or focus on plants and trees. It's important to stay curious as it allows you to learn so much more about the African bush. Sometimes, it's not your lucky day in terms of finding animals. However, think again and consider yourself lucky you are able to spend time in one of the most beautiful and rewarding places on our planet.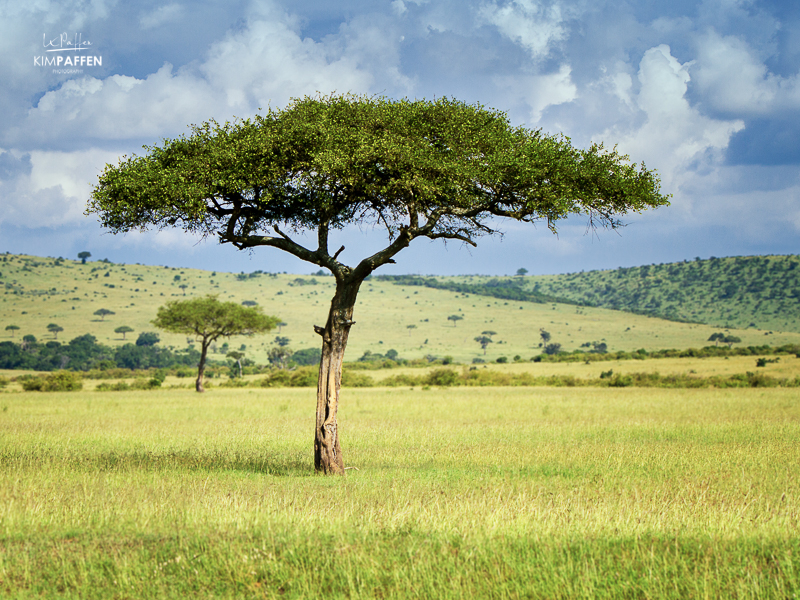 2. Go for a private guide with a 4WD safari vehicle
There are a lot of advantages of going on a private safari game drive because you can spend time with animals of your interest, there is more room to hop from one chair to another to view and photograph wildlife. It's just you, your guide, and nature. Yes, it's more expensive but worth it. Especially if you're a keen photographer or birder.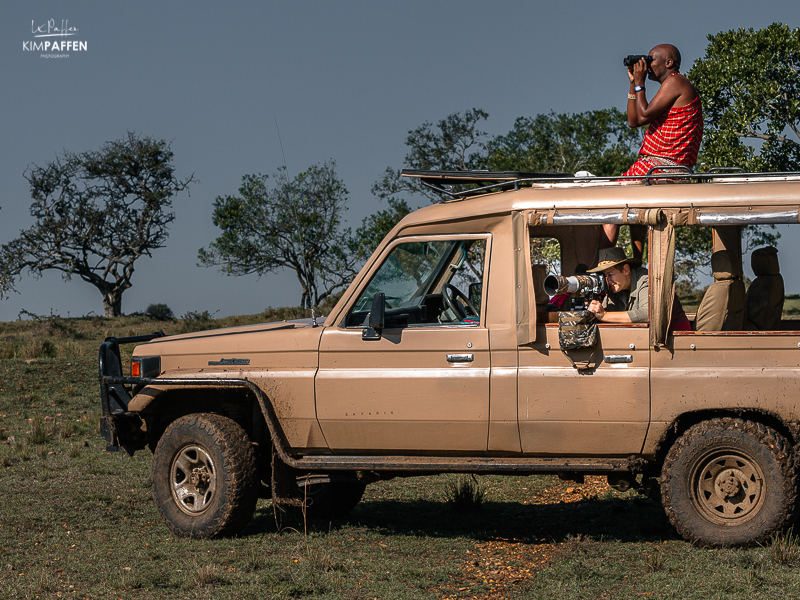 3. Consider a mix of private reserves or conservancies and national parks
A mix of reserves and national parks in Africa allows you to get the best of both worlds as conservancies and private game reserves allow (ethical) off-road driving in search of wildlife. In African National Parks, you often have to stay on designated roads.
4. Opt for a long morning game drive or a full-day game drive
Morning and afternoon game drives usually take up to 2,5-4 hours. To make the most out of your safari game drive experience, also opt for at least one long morning game drive including a packed breakfast to have a wonderful breakfast in the African bush or a full-day game drive that takes up to 8 hours. On a full-day game drive, you can cover a longer distance or explore different areas within large reserves or National Parks.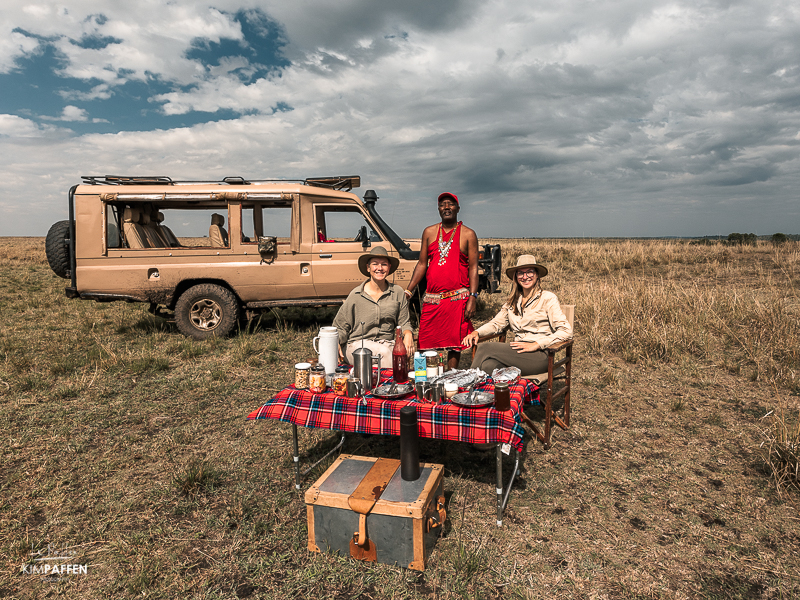 5. Patience is key to improving the chance of an epic animal sighting
Take time to observe the animals' behavior or sit at a waterhole waiting for the animals that come to drink during the day. This waiting game is part of the African bush experience and allows you to slow down, something that doesn't happen often when you're back home. If you're traveling in a group, respect the fact that you may not stay long enough at certain sightings or spend more time at animals that aren't your biggest interest. Your safari guide wants to keep everyone happy. Go with the flow, or choose a private game drive.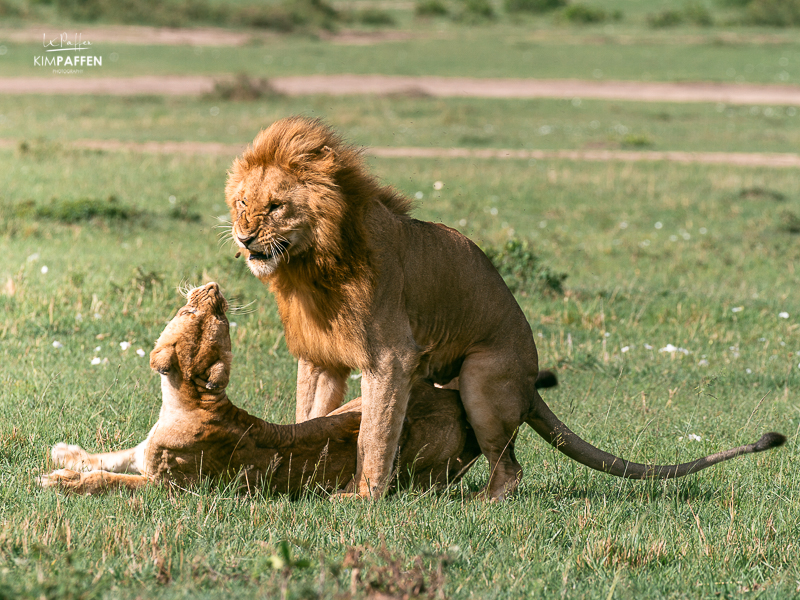 6. Don't forget your camera, memory cards, charged batteries, and binoculars
Going on safari in Africa is a memorable experience. Don't forget to bring your camera, including enough memory cards, and charged batteries to capture all these beautiful wildlife sightings and magical views. Think of downloading a bird app or bringing a piece of paper to keep track of the animals and birds you spotted on your game drive. Bring a safari binocular, if you can! It allows you to zoom in on the many colorful birds or wildlife at a far distance. Oh, and don't forget to wear layers, layers, layers!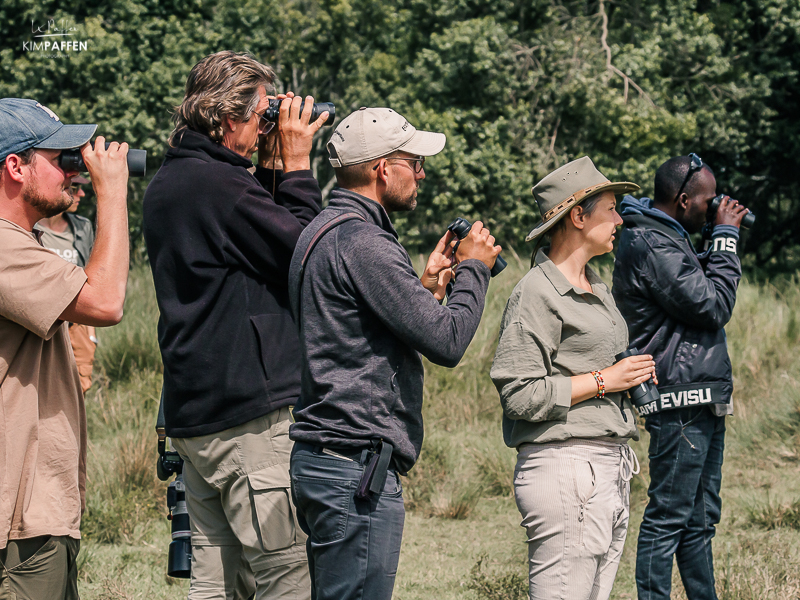 7. Have fun, disconnect and use all your senses for the best game drive experience!
Turn your phone on airplane mode on your safari game drive. For a lot of people, it's a once-in-a-lifetime experience. Make the most out of your time in the African bush and try to disconnect from the busy life at home and connect to Mother Nature instead by listening to the sounds of the birds, smelling the scent of the bush, and being curious as a child while looking at your surroundings.
Tips to make the most out of your safari game drive
I hope these 7 game drive tips were helpful to prepare for your wildlife game drive. Would you like to know exactly what to expect on a game drive? I wrote a complete guide to game drives including 15 things you need to know about going on a game drive in Africa.
Pin these safari game drive tips for later use!