In this article
Table of contents
Articles in this category
What is a night drive on safari in Africa?
A night drive on safari is a guided game drive in a national park, conservancy or private reserve that takes place just after sunset with the goal of spotting nocturnal animals using a spotlight and experience the wilderness in a different light.
Spotlight on night safaris
During a night drive, guests typically ride in an open-top vehicle with a trained safari guide who is equipped with a spotlight and other equipment to help spot wildlife in trees and bushes. By using a spotlight the eyes of the animals reflect. Night drives are a popular activity on safari and usually quieter and less crowded than daytime game drives. They offer a more intimate and immersive experience of the bush.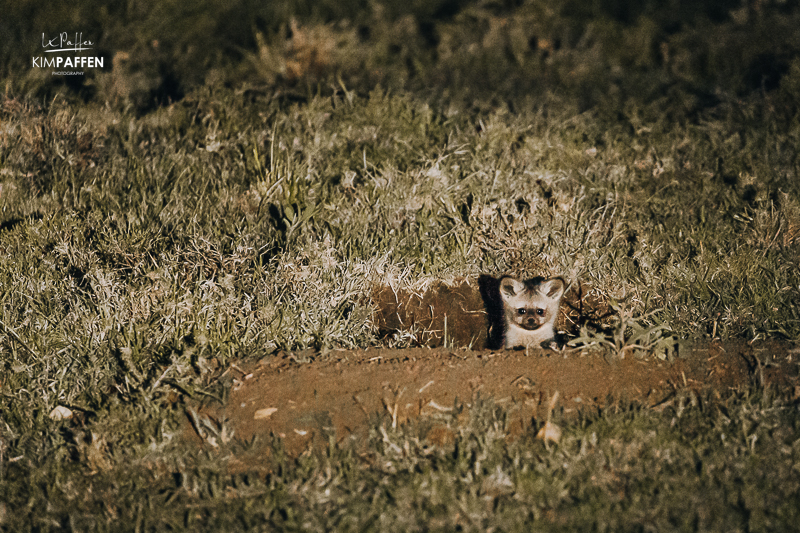 Nocturnal animals on a night drive
Guided night safaris are a great way to spot nocturnal animals that are active at night, such as owls, bush babies, springhare, genets, aardvark, porcupines, bat-eared fox, African civet, hyenas, or leopards.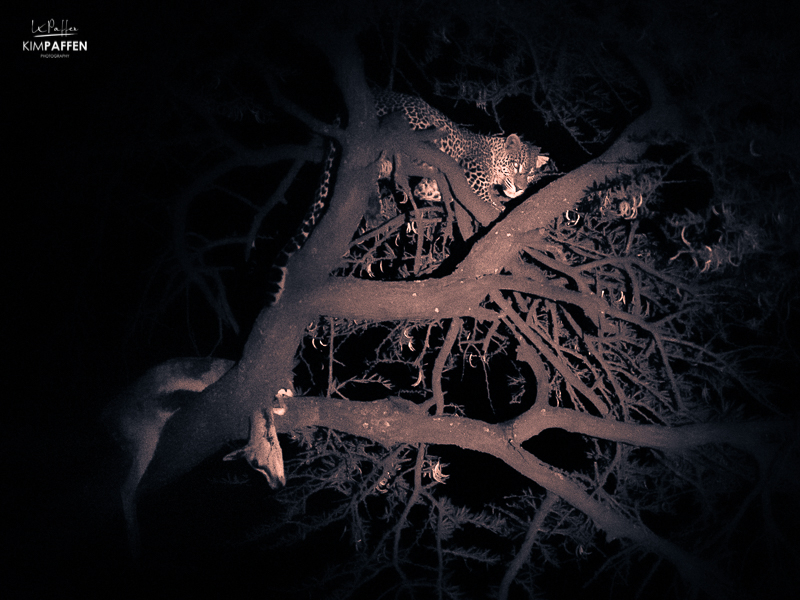 They are also a great opportunity to experience the sights and sounds of the wilderness at night, such as the calls of nocturnal birds, the rustling of leaves as animals move through the bush, and learning about planets and star constellations.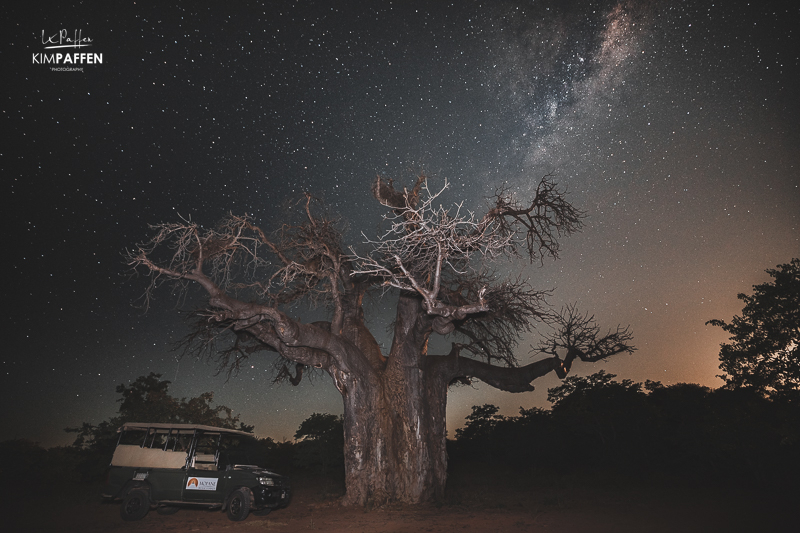 What to wear on a night game drive?
As the sun sets, temperatures can drop quickly and depending on the season and African country you travel to, it can get chilly to very cold. Wear proper safari clothing and bring enough layers or even thermo clothing to stay warm during these cool African nights.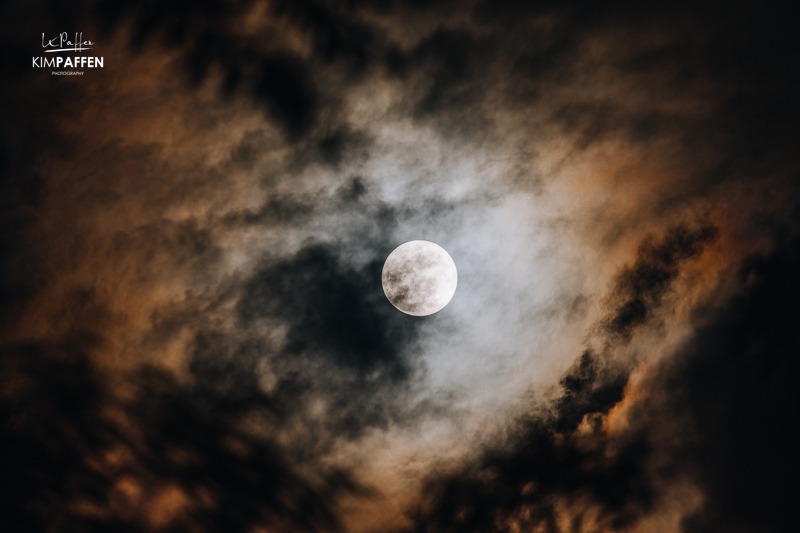 Related night drive articles