In this article
Table of contents
Articles in this category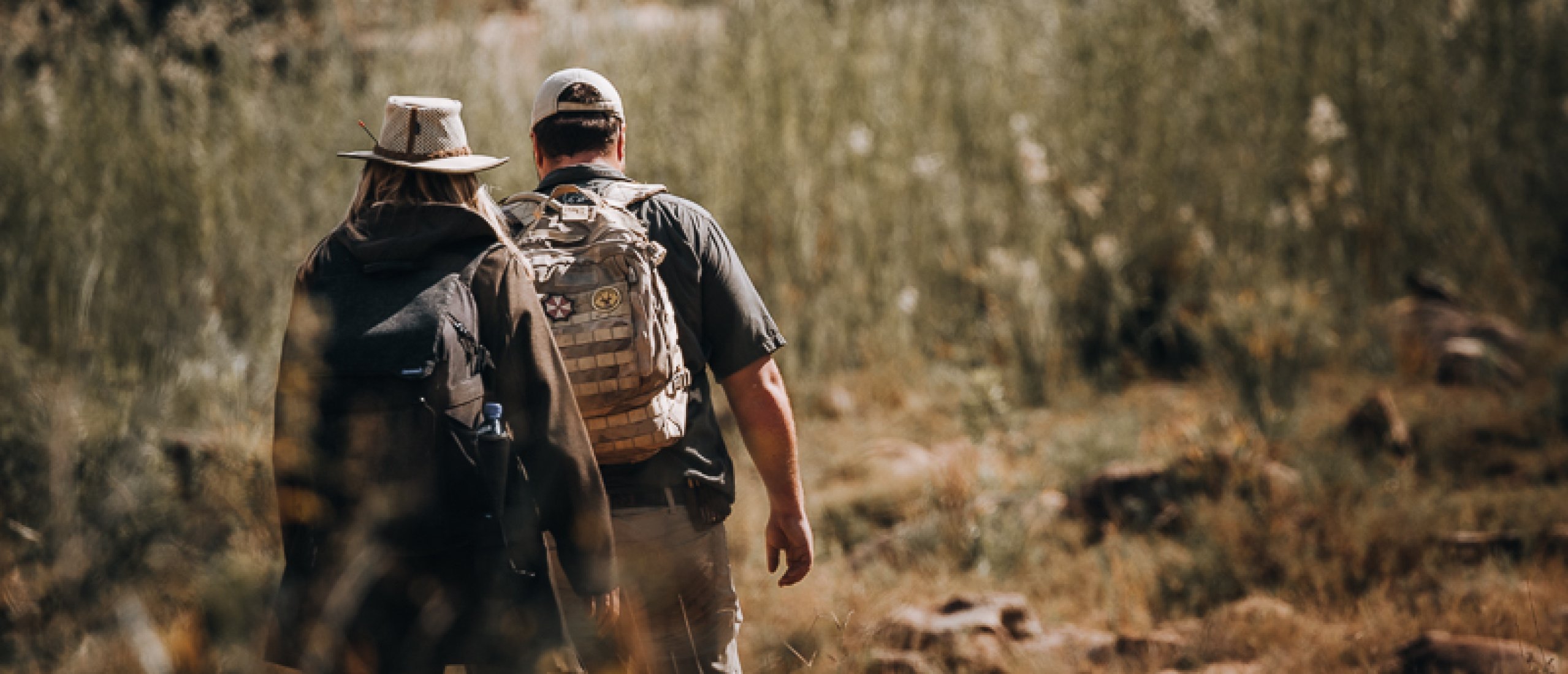 What is a walking safari?
A walking safari is a type of safari that involves exploring a national park or reserve on foot, rather than in a vehicle. Walking safaris are a popular activity on safaris, as they offer a more intimate and immersive experience of the bush and allow guests to get up close and personal with the wildlife and environment.
Walking safaris are lead by a trails guide
Walking safaris are typically led by trained and experienced trails guides who are knowledgeable about the local flora and fauna and are skilled in tracking and spotting wildlife. The group typically travels at a leisurely pace, taking breaks along the way to observe and learn about the local environment.
Experience nature in a more intimate way
Walking safaris can be a great way to experience the wilderness in a more intimate and authentic way, and they are a great opportunity to learn about the local flora and fauna from a knowledgeable field guide. A professional field guide (or nature guide) is also a qualified trails guide that is able to lead and guide a walking safari in the African bush. A foot safari is a great way to get some exercise while enjoying the beauty of the natural surroundings in an intimate setting.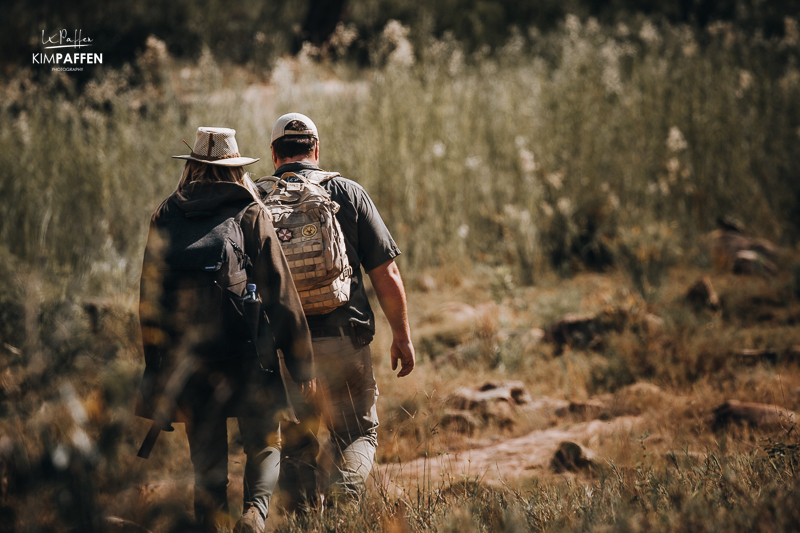 Book a Walking Safari in Africa
Here are a few examples of walking safaris in Africa: