In this article
Table of contents
Articles in this category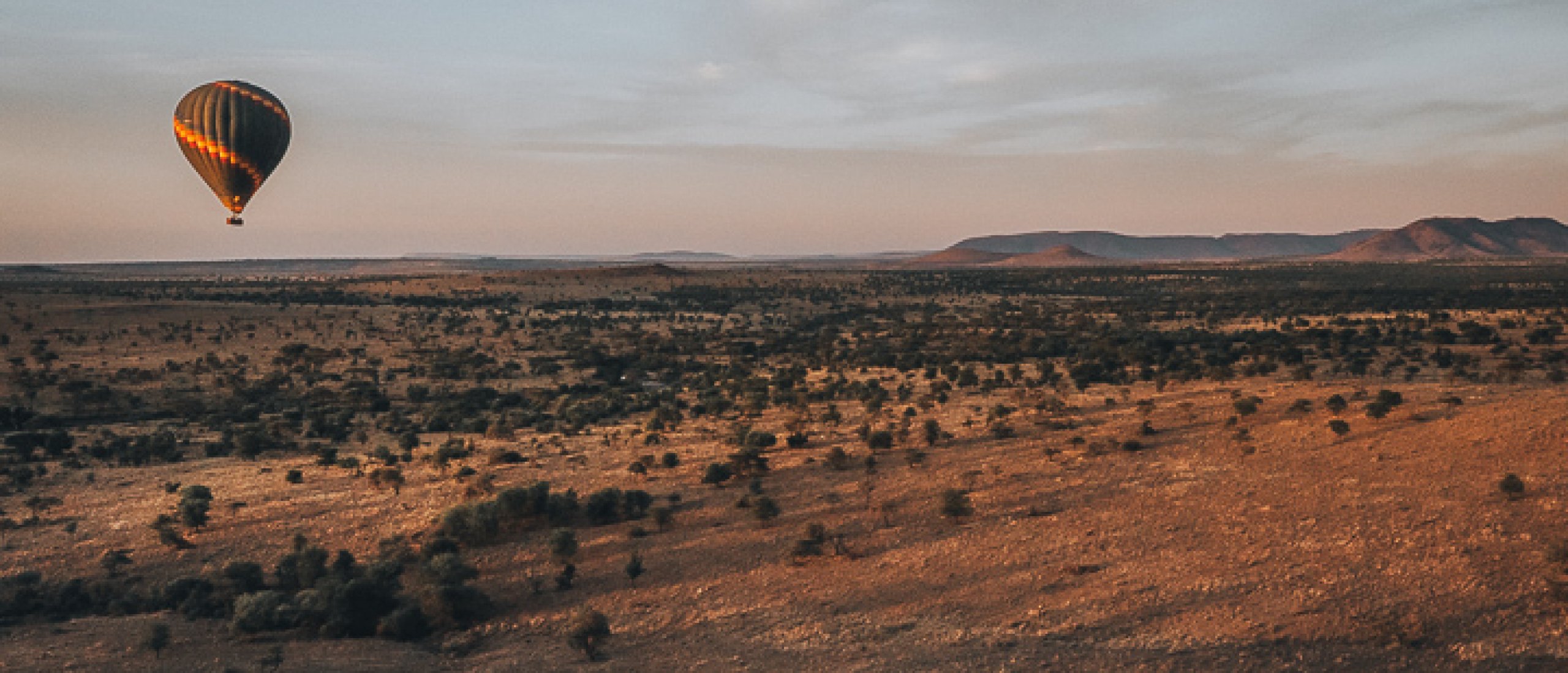 What is a balloon safari?
A balloon safari is an adventure activity in which people travel in a hot air balloon to view wildlife and landscapes from above, offering 360 degrees panoramic views. Balloon safaris are often organized in areas with beautiful natural surroundings, such as national parks, wildlife reserves, and other protected areas.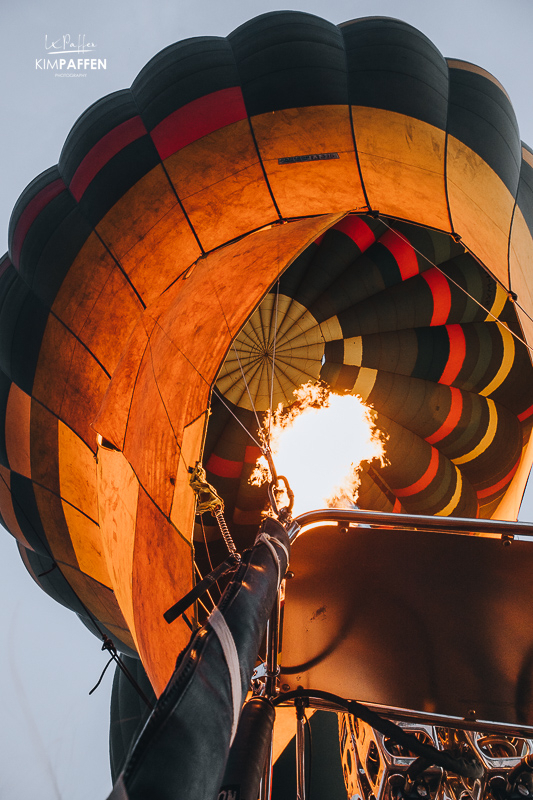 During a balloon safari, passengers board a hot air balloon and ascend to a high altitude, typically several hundred feet above the ground. From there, they can observe the surrounding environment and wildlife from a unique perspective, floating gently through the air with the wind. Most balloon safaris are conducted in the early morning, when the weather is cooler and the wildlife is more active.
Balloon safaris can be a thrilling and memorable way to experience nature and wildlife, and are often offered as part of a larger safari package or as a standalone activity. They can be a great option for people who want to get a bird's-eye view of the landscape and observe animals in their natural habitat without disturbing them. It's also a popular safari activity for nature & wildlife photographers to photograph wildlife from a different angle than on a game drive.
Balloon Safari in Africa
Some of the best places to do a balloon ride in Africa are the Maasai Mara in Kenya or the Serengeti in Tanzania. However balloon flights in Africa are among the most popular in the world because of the wildlife, you can also opt for balloon safaris in other continents of the world.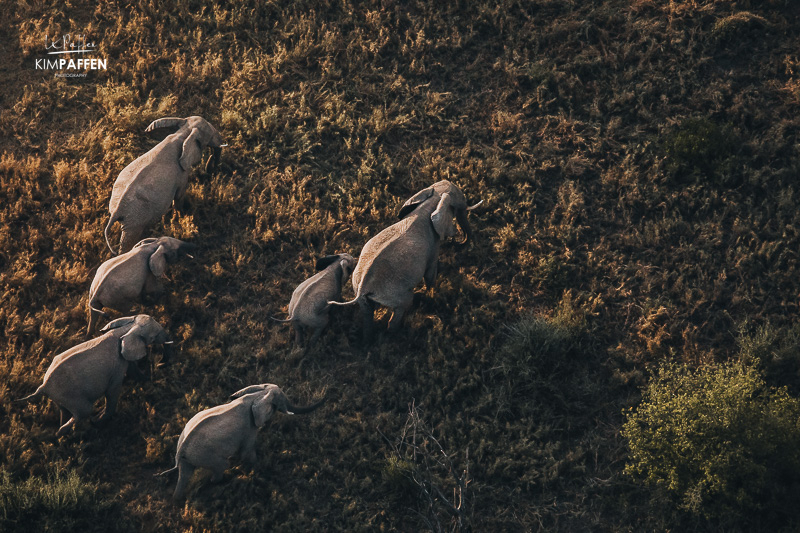 Best balloon rides in the world
Apart from balloon safaris in Africa, some of the best Hot Air Balloon rides in the world are found in Bagan (Myanmar), Cappadocia (Turkey), Wadi Rum (Jordan), Reims (France), Dubai (United Arab Emirates), Albuquerque (New Mexico), Luxor (Egypt), and Monument Valley (Utah, USA).
Related Balloon safari articles
If you want more information about what to expect on a balloon safari or how to prepare for the ride, I'd suggest reading the following in-depth articles: